April 17, 2018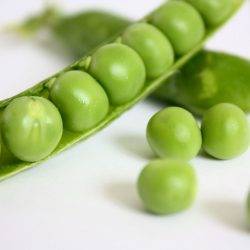 This is a drum we've been banging for a long time along with a number of others, but a new study of half a million people proves what we should have known all along; people of different generations want broadly the same things from their workplaces, stereotypes are often wrong and any differences that do exist may well be explainable by the stages of their lives. The study of 500,000 people at 750 organisations in the US, Australia and Europe was conducted by employee feedback startup Culture Amp. It found that older workers are more likely to look for work where they can have a positive impact and workers want a job where they can develop personally and have confidence in leadership at all age levels. One of the significant differences between generations was that older workers are less likely than millennials to be looking for a new job at any one time.
Key findings include:
There is very little variation in workplace factors that drive employee engagement (pride, commitment, discretionary effort) for each of the different age segments.
Regardless of age, perceptions of and confidence in leadership, along with belief that the company makes a great contribution to personal development, are top drivers of engagement.
Notably, the perception that employees can have a positive impact is more important to older than younger employees.
Many storylines on millennials suggest they care more about having a positive impact than Gen X or Baby Boomers. Our data suggests that Gen X and Baby Boomers are more likely to look for work where they can have a positive impact.
Perhaps less surprisingly, older employees (who are likely more tenured and more senior) tend to be more likely to stick around and less likely to be looking for a job.