November 6, 2019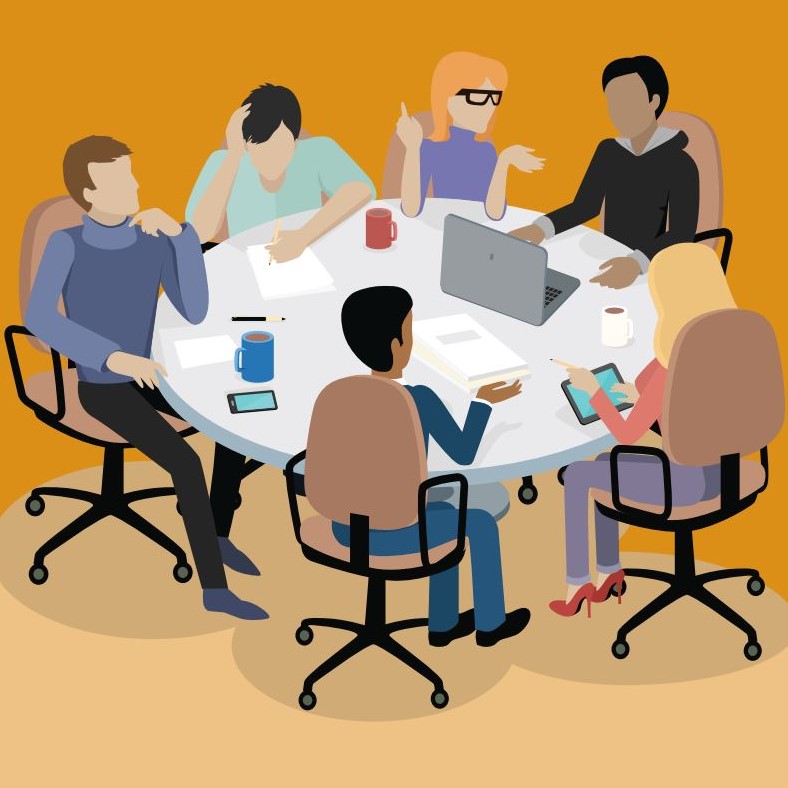 In five months' time, employers will have to adhere to new employment laws proposed in the government's Good Work Plan. However, the majority of UK businesses are completely unaware that these laws are due to come into effect. A survey by Citation, conducted via OnePoll, has found that 59 percent of British employers do not even know about the Good Work Plan, which proposes a variety of law changes that will come into effect in April 2020.
Of the decision-makers at British businesses who had heard of the Good Work Plan, 42 percent of them only partly understood how it would affect them whilst 11 percent had heard of it but did not know how it would change their legal obligations.
In April 2020, the Good Work Plan will introduce a number of changes in employment law that British employers must be aware of. The changes, outlined in the government's Good Work Plan, will give many flexible workers the right to ask for a stable contract, extend the time required to break a period of continuous service, ban employers from making deductions from staff tips, and much more. It all comes on the back of recommendations by Matthew Taylor, who was commissioned by former Prime Minister Theresa May to look at the current labour market and suggest ways in which the government could future-proof the UK employment framework.
If employers remain unaware in the run-up to 6 April 2020, businesses could find themselves facing fines of up to £20,000 from employment tribunals, as the government will be legislating to make this the maximum penalty for "aggravated breaches". Gillian McAteer, head of employment law at Citation, said: "The Good Work Plan will affect every business in the country as it brings changes to who employers need to give statements of main terms to, when they give it and what information needs to be provided."