January 31, 2019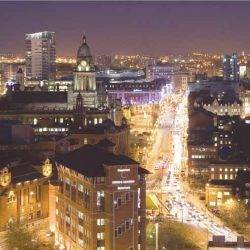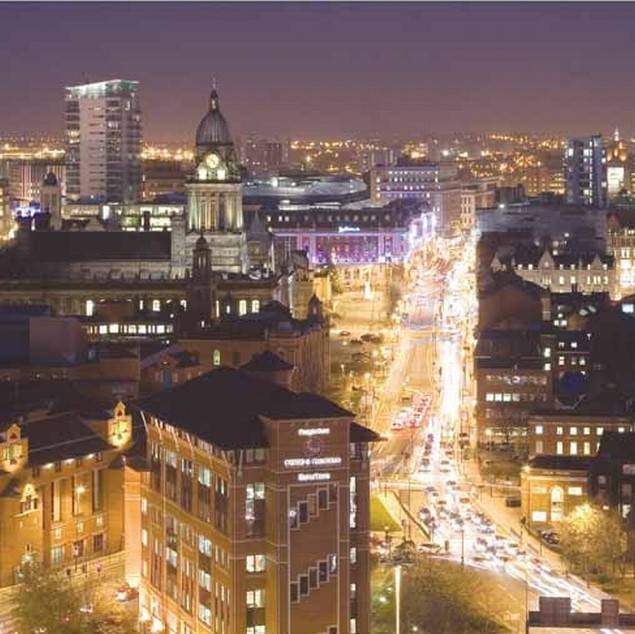 The Q4 2018 RICS UK Commercial Property Market Survey results continue to display mixed fortunes with changing shopping habits and uncertainty around politics remaining strong influences. The retail sector, with declines driven by the structural shifts in consumer preferences, is in stark contrast to the strong performance of the industrial sector over the quarter. In Q4 all-sector occupier demand declined for the third consecutive quarter, as the net balance moved down to -13% from -9% previously. The headline reading continues to be weighed down by declines in demand across the retail sector (net balance -58%), although the Q4 results also point to a slight decline in demand for office space (net balance -9%). At the same time, demand continued to rise in the industrial sector, with a net balance of +21% of respondents noting an increase in demand over the period.
Given sustained growth in demand, the availability of industrial space fell once more, with the survey's indicator continuing to edge lower for a twenty sixth successive quarter. Alongside this availability picked-up in the office sector (albeit marginally) having remained broadly stable over the past two years. Moving to retail, a net balance of 46% of respondents reported a rise in vacant space in Q4 (the joint highest since 2009).
Reflecting the decline in retail and office demand, respondents trimmed their expectations for rental growth in the near term at the headline level, as the net balance eased to -7% compared to -2% in Q3, which is the weakest since the referendum.
In terms of the investment market, enquiries unsurprisingly fell across the retail sector at the sharpest quarterly pace (net balance terms) since 2008. Meanwhile, industrial assets continued to attract a rise in investor interest and demand held more or less steady for the office sector. With regards to demand from overseas buyers, there was not much change reported in any of the three sectors covered by the survey during Q4.
Moving to the cycle, there has been a noticeable increase in the proportion of respondents viewing the market as in some stage of a downturn. Nationally (even with both London and the South East excluded) a significant 41% of contributors responded that they view the market as in the early stages of decline. In London and the South East, a respective 71% and 69% of contributors sense the market is in the early to middle stages of a downturn. In the case of the latter, this is up from 53% in Q3, although London displayed a similarly high proportion of respondents taking this view six months ago.
Tarrant Parsons, RICS Economist, said: "The latest feedback suggests that the lack of clarity over the Brexit process remains a key factor weighing on the commercial property market, with potential occupiers adopting a wait-and-see approach before committing. This comes in addition to the ongoing structural changes which continue to take their toll on the retail sector, evidenced by the further rise in vacant space shown in Q4. On the flipside, the industrial sector, which is a clear beneficiary of the shift towards online shopping, continues attract solid demand growth from both investors and occupiers across all parts of the UK."