March 28, 2018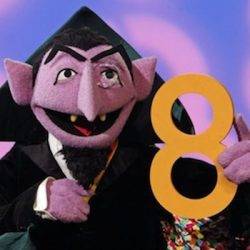 Almost one in two working age adults currently lack numeracy skills and this skills gap is estimated to cost businesses £3.2bn annually, with a cost to the UK economy of up to £20.2billion a year. This is why charity National Numeracy has joined together with founder supporter, KPMG, to establish the first ever UK National Numeracy Day – created to drive a change in recognition of the importance of numbers, as well as improve employee careers. The day, which takes place on the 16th May will be designed to celebrate numbers, and aims to help individuals to check their numeracy levels, and provide free tools to support improvement amongst those who could benefit. Businesses are being called on to get involved in a variety of ways; from becoming an official supporter, to encouraging employees, suppliers and the local community to check their numeracy levels using the free online numeracy assessment tool. 
Melanie Richards, Deputy Chair, KPMG UK and founding business supporter of National Numeracy Day, said: "A highly skilled and numerate workforce is vital to the success of our future economy and improvement of UK productivity.  We know that 68%4 of UK employers are concerned about employees' ability to sense-check numbers and we need to address this. We also know from our work with schools and young people, that levels of numeracy are key barriers to social mobility.  With the help of other businesses, we can start to change this."
National Numeracy Day is being run by UK charity National Numeracy and businesses including Columbia Threadneedle Investments, Experian, Health Education England, NS&I, RBS, the Scottish Government & Education Scotland,  Ufi Charitable Trust  and Virgin Money  have already joined KPMG as official supporters with many more looking to sign-up.  The campaign will also receive high profile backing from MoneySavingExpert's Martin Lewis, TV personality and mathematician Rachel Riley and Chief Economist at the Bank of England, Andy Haldane.
Mike Ellicock, Chief Executive of National Numeracy, said: "Every business in the UK runs on numbers, which is why it's so fundamental – whatever your business – that employees have the essentials of numeracy.  Public attitudes towards maths and numbers are overwhelmingly negative and many people need help to boost confidence in their ability to handle numbers better. Through National Numeracy Day we are aiming to raise awareness of the benefits of improved numeracy levels to employers, individuals and the economy and we hope that businesses will support us in achieving this aim."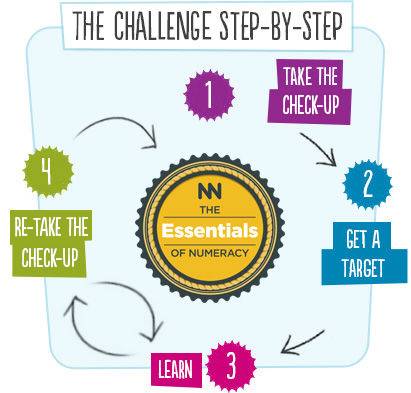 Anyone interested in taking part should visit https://www.numeracyday.com/ to sign up and access the free National Numeracy Day toolkits to get involved.