February 8, 2021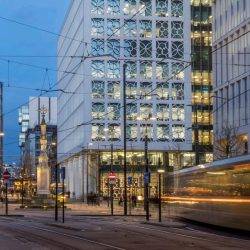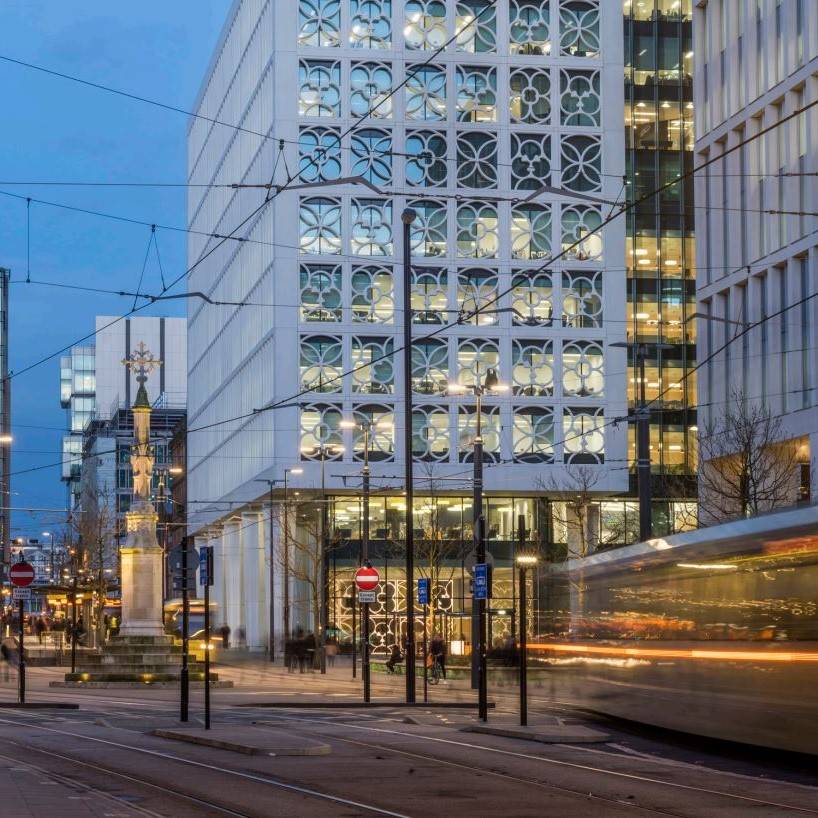 Take-up of office space in the cities outside of Central London during Q4 2020 totalled 1.1m sq ft, an increase of 138 percent compared to Q3 2020. However, the overall take-up for 2020 reached 3.9m sq ft, a decline of 40 percent on the five-year average, according to research from real estate advisor CBRE.
One of best performing markets was Manchester, which saw a strong end to the year with 349,500 sq ft transacting. This was an increase of 415 percent on the previous quarter and in line with the Q4 average. The overall largest UK deal of the quarter saw BT pre-let 175,680 sq ft at 4 New Bailey, Chapel Street, Manchester. BT were also responsible for the largest deal of the year in which they pre-let a further 280,000 sq in Birmingham. As a result, the creative industries sector represented the largest share of take-up.
Overall availability across the UK markets increased 16 percent from the end of 2019 to stand at 15m sq ft at the end of 2020. There were increases in the availability of both second hand space (to 11.7m sq ft) and new space (to 3.8m sq ft). A total of 2.0m sq ft of development space completed across the UK Markets in 2020 and a further 5.3m sq ft is anticipated to complete before 2024 and of this, 44 percent of is already pre-let.
Paige Slade, CBRE UK research comments: "The Covid-19 pandemic has had a huge impact on the office leasing market which ended 2020 well below average. However we are starting to see a gentle recovery across the major UK office markets, buoyed by regional activity. We continue to see the strongest demand for high quality, amenity rich space. Whilst we don't expect leasing demand to be strong in H1 2021, by the end of the year we should start to see demand return to more normal levels, with new space outperforming secondary space."