December 13, 2019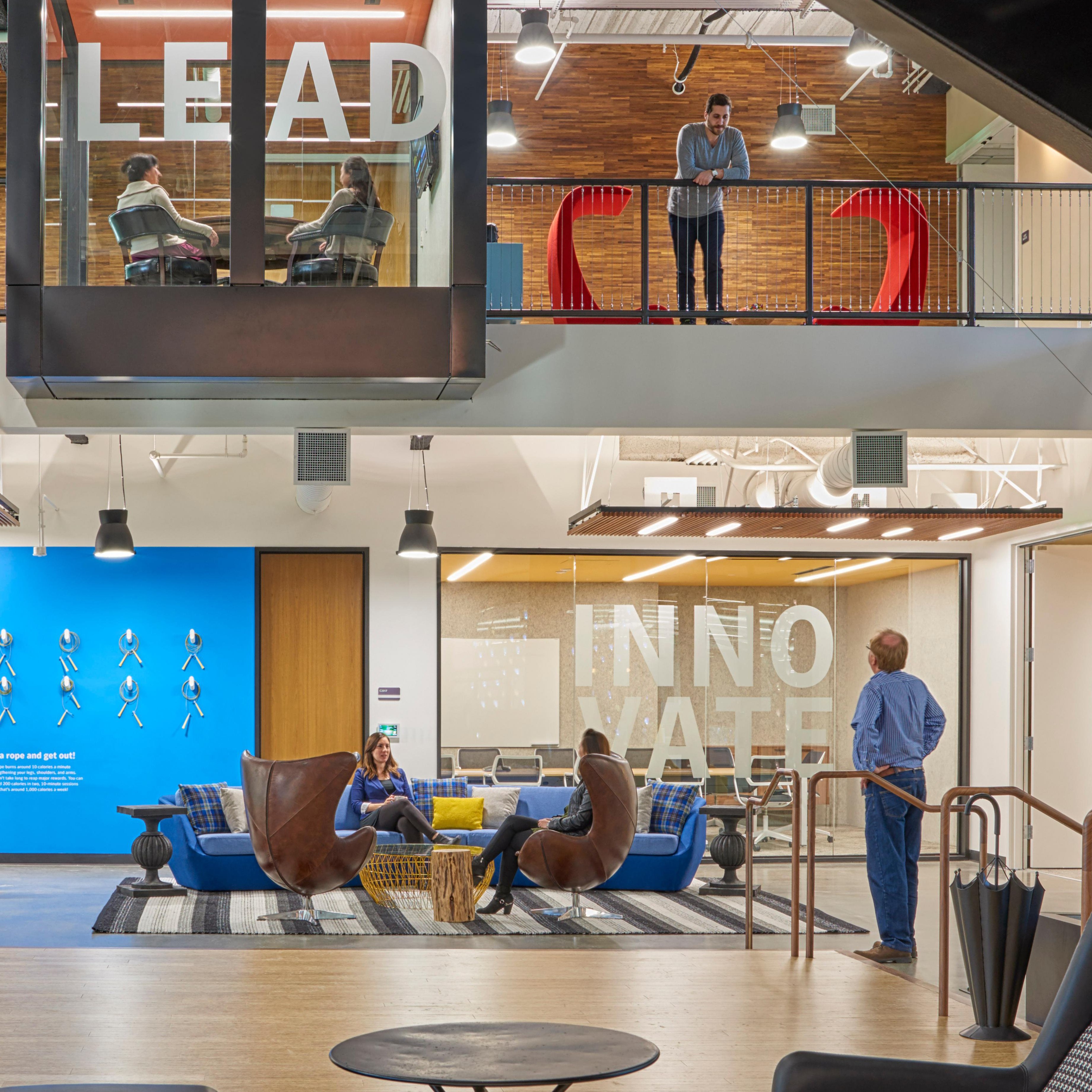 The Royal Institution of Chartered Surveyors (RICS) has launched a new 'Responsible Business Report with recommendations for real estate firms to develop and implement responsible business practices, to improve their business culture, reduce their environmental impact and attract and retain the brightest talent. Best practice case studies from leading companies such as CBRE, Sodexo, John Lewis and Vinci Facilities are included in the report.
The report highlights the key 'drivers' for responsible business – including culture, people and technology – with recommendations centred around improving diversity and collaboration; well-being and employment; community and supplier engagement; and a firm's environmental protection.
Paul Bagust, RICS Global Property Standards Director said: "The responsible management of technology, people and culture is key to addressing sector challenges – including climate change – and reputational risks that businesses are facing in today's rapidly changing markets.  This report highlights how firms are adapting to, and taking advantage of these challenges, with the recommendations providing a framework for them to develop and implement a highly effective responsible business strategy."
Capturing the views of 35 organisations globally*, the RICS Responsible Business Report also includes a series of unique case studies highlighting the forward-thinking firms that are leading the way in terms of managing and operating responsible and sustainable businesses.
Setting targets
As part of these, Sodexo discuss how they have set targets for staff to take part in diversity training, and even linked renumeration pay to diversity targets.
A case study from John Lewis demonstrates how its democratic network of elected councils, committees and forums enables its partners to participate in decision-making, challenge management on performance and ensure everyone is operating to the same culture. Meanwhile, a case study from CBRE highlights the benefits they are reaping from using Pulse Suite; a cloud-based, data-driven property management platform to help building owners enhance productivity, increase transparency and decrease management oversight.
The publication of the RICS Responsible Business Report complements the organisation's Value the Planet campaign, which aims to encourage built environment firms to reduce their operational impact on the environment by committing to adopt the UN's Sustainable Development Goals.
In addition to this approach, other recommended solutions to reduce a company's operational impact – and help improve climate change – include introducing higher recycling rates and reducing energy, transport and water use, where possible. Increased resource efficiency, including the provision of plants within buildings to increase oxygen and the absorption of chemicals in the air, is also recommended.
Paul Bagust RICS Global Property Director said: "The recommendations – and global insights uncovered in this report not only highlight the need for firms to create a more forward-thinking responsible company, from which they will reap the benefits, but it will also encourage them to measure their business performance.
"To complement the report, we are developing best practice guidance, which will be available next year to further support real estate firms in making transformational change towards responsible business practices."
Main image: Symantec's WELL Building certified offices