November 28, 2013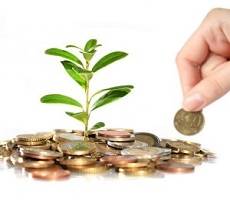 The Royal Institution of Chartered Surveyors (RICS) has published the first in a series of monthly articles offering practical advice from leading industry professionals for FM practitioners. It marks the beginning of RICS new 'Think Strategic' campaign designed to encourage FM professionals to think and act more strategically by providing the tools to develop an FM plan that will directly feed into their wider corporate objectives. The idea is to help FM leaders demonstrate the value of the profession to business and gain a competitive advantage. Click the link Why cutting FM costs can have a business-wide impact to access the first of the articles, which are all available to download for free from the RICS website.
Future topics for discussion will include; creating competitive advantage through strategic FM; performance benchmarking and talking the language of the boardroom.
The next article in the Think Strategic series, Why Relationships are Key to Your FM Strategy, will be available at www.rics.org/fmhub along with other useful FM resources from RICS, including the Strategic Facilities Management Guidance Note which was launched earlier this month to help facilities and estates managers increase efficiency and drive up profits across business.