March 23, 2021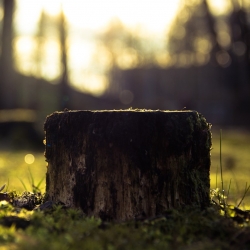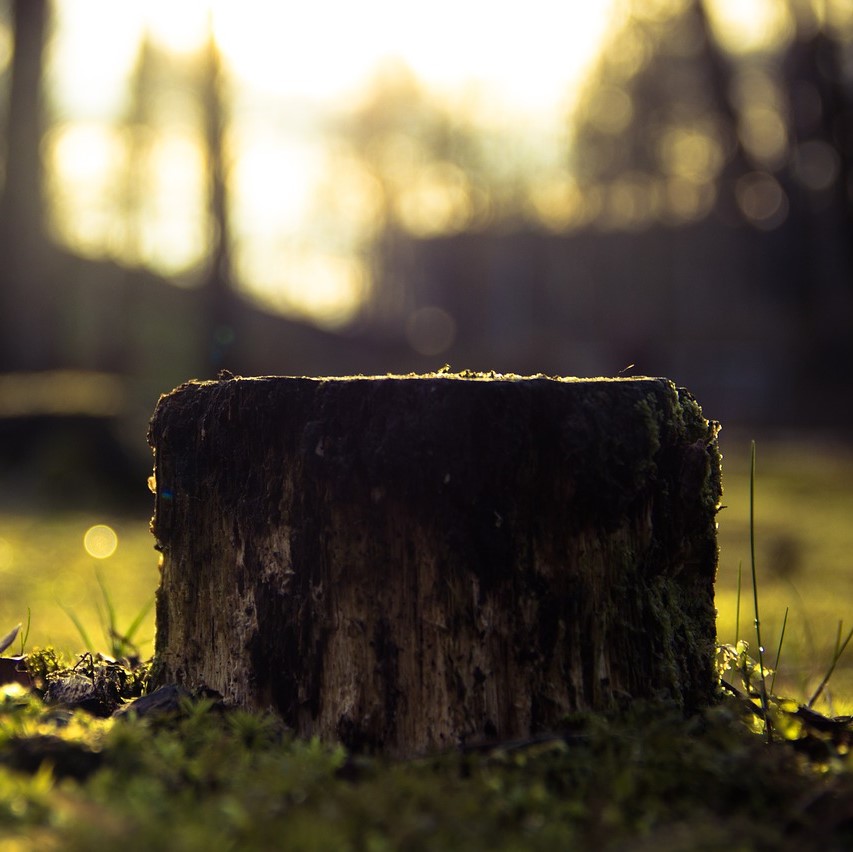 Many organisations make bold claims about their zero carbon ambitions. Even if they don't, most have sustainability statements. Yet the environmental impact of office furniture and sophisticated approaches to sustainable office design seem to be way down the 'pecking order'. During the last year, we have read considerable commentary about the office – starting with its death but moving onto predictions of the 'new dawn' with more versatile and healthier workspaces.
For decades before that, companies have embraced the opportunity to furnish their offices to reflect corporate culture and facilitate more productive working practices. Regular replacement has had numerous drivers – design trends; opportunities to maximise space utilisation; new 'ways of working'; corporate restructuring …. This appetite for change does, however, have a significantly negative impact on the environment.
Traditionally, the office and contract furniture market has been highly 'linear' with a 'take-make-use-dispose' culture. With the arrival of carbon reduction targets together with a consumer drive for a 'greener' society, this approach simply cannot continue.
Even back in 2011, FIRA's 'Healthy workstations' report acknowledged that "in the majority of furniture ranges examined, the embedded carbon contained within the materials and processes used for the manufacture of the product were the highest contributors to the product's carbon footprint, rather than company factors such as utilities or transportation. Thus reducing the materials used in a product, or opting for lower impact materials can considerably reduce a product's carbon footprint".
Know your limits
Many facilities managers are increasingly aware of the opportunities to reduce waste associated with the disposal of redundant furniture. There is, however, a limit to how many desks and chairs that the charity or third sector needs or wants. The second hand market is limited, particularly for larger scale projects. There are some great stories about reuse but they are usually on a project by project basis. All too often, products end up in landfill or waste incinerators.
It is recognised that new developments and refits cannot stop simply because there isn't a readily identifiable sustainability route for furniture and furnishings. The majority of new products with 'truly green' credentials are only available from higher end manufacturers and often fail to reach the final schedule following 'value engineering' exercises.
Many architects and specifiers would also support the view that the numerous different standards for the built environment – such as BREEAM, SKA Rating, WELL, FitWel – are conflicting and without particular focus on furnishings. As an example, a comment made by a project manager for a major property company highlighted the point that there is a lack of transparency and traceability for reuse. Without a structured approach, remanufacturing raises a number of issues including availability of components for future repairs as well as effects on indoor air quality due to insufficient detail regarding the processes used. In addition, the WELL certification can require a high volume of height adjustable desking which are not typically available within an organisation's existing asset base.
A way ahead
It is encouraging that sustainability and 'closed loop' manufacturing are gaining increasing attention and focus. It will be the arrival of compulsory Extended Producer Responsibility (EPR) schemes together with carbon taxes and other fiscal incentives which will ultimately force the necessary change throughout the furniture and furnishing industry.
France together with other countries are forging ahead with initiatives including reuse of household and commercial furniture. Eco-mobilier – the French mattress and furniture EPR organisation – has stated that it is on target to achieve zero furniture waste by 2023. An 'Eco-fee' funds the collection and recycling of used furniture all over France with a requirement to visibly add the fee to the product price.  As an incentive, there are, however, credits to support company efforts in terms of prevention, incorporation of recycled materials or recovery of products from customers.
In March 2021, the Welsh government published its latest strategy which states a commitment to "phase out procurement of non-sustainable alternatives" across the public sector in Wales. The core themes embrace innovation in materials use, eco-design, upscaling waste prevention and re-use, investment in infrastructure together with social value projects.
There does still remain a need to educate and inform. Whilst many companies increasingly say they want solutions that embrace sustainability and social purpose, negative perceptions of lower quality, less aesthetically pleasing and more expensive still remain.
Current efforts are to be applauded but I suspect it will be the convergence of standards, legal compliance and taxation which will ultimately drive widespread change and the creation of new approaches to sustainable office design.