May 2, 2019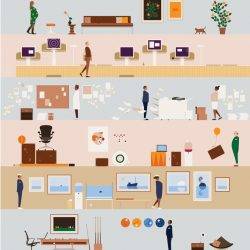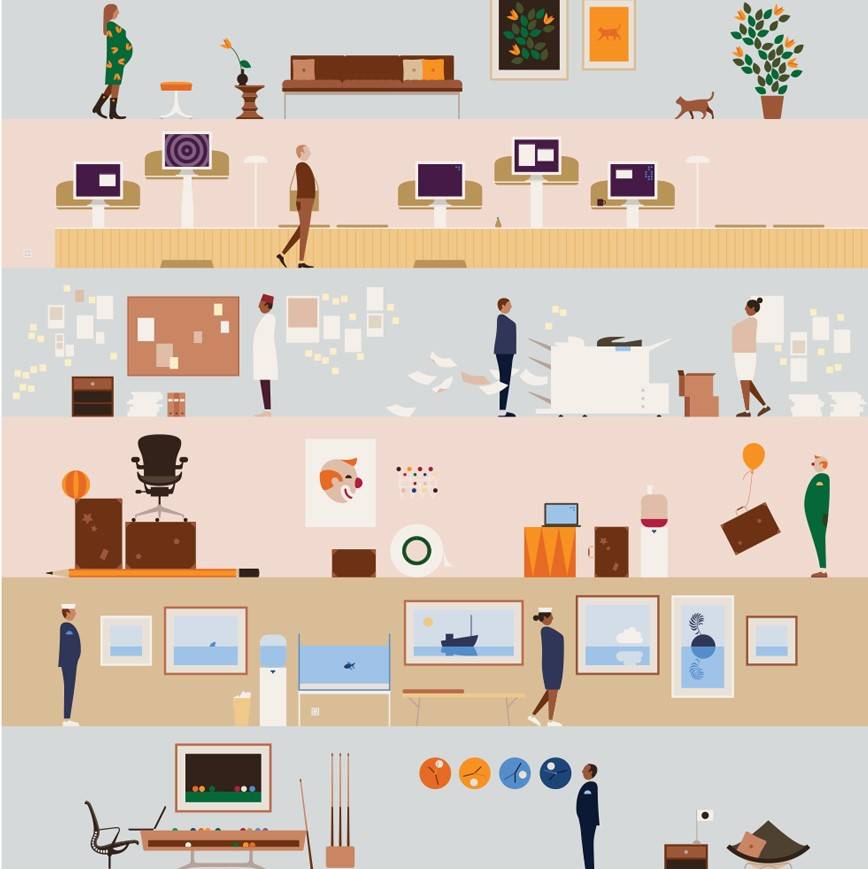 The events season is in full swing every May and this year is no exception. So much so that we'll never do justice to how much is going on in one story. As the workplace sector becomes increasingly well defined in its own right and the world sets out to address a number of pertinent challenges for the way we live and work, this might prove to be something of a seminal year and so it's important to  be out and about sharing ideas. Fortunately, you can find a full list of relevant happenings around the world on our Events page, the most comprehensive calendar of workplace related events in the world, in partnership with Herman Miller. Here are a few of the best to whet your appetite:
CoreNet Global UK Event: Flexible Working – A Critic's View
08 May 2019
London
Smart Buildings 2019
08 May 2019
London
Worktech – Explore the future of work and workplace
09 May 2019
New York
Workplace Evolutionaries Hub UK Event
14 May 2019
London
National Future of Work Summit
15 May 2019
Melbourne
Nordic Workplace Evolution Summit
15 May 2019
Oslo
The Business Show
15 May 2019 – 16 May 2019
London
Women in Construction Summit
16 May 2019
London
MIT World real Estate Forum 2019
20 May 2019 – 21 May 2019
Cambridge, Massachusetts
Clerkenwell Design Week
21 May 2019 – 23 May 2019
London
3rd Annual Future of Work and Workplace Summit
23 May 2019 – 24 May 2019
Vienna (ah Vienna)
It goes without saying that our calendar of events is a living thing so if we've missed off any relevant events, we'd love to hear about them, both to include on the Events page itself and also possibly to attend or take part. You can contact us directly at enquiries@workplaceinsight.net.