October 2, 2019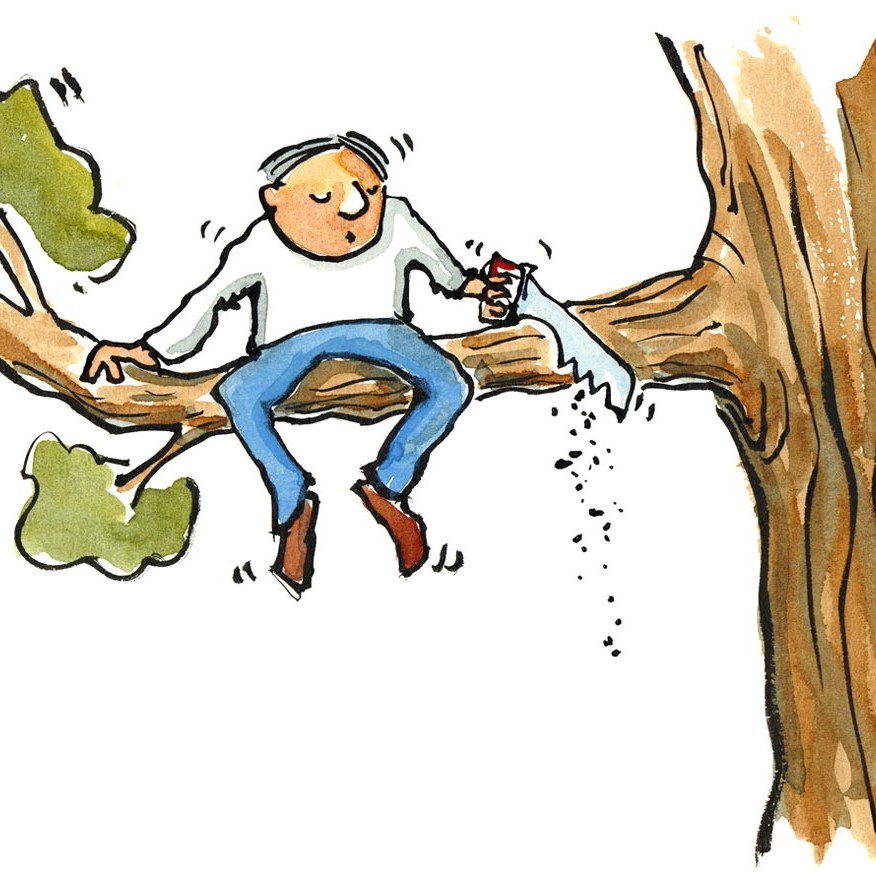 A new survey new research from The Predictive Index found that psychological safety is a leading factor in employee dissatisfaction with management. While there are overt ways managers undermine their own employees's feelings of safety with practices such as bad-mouthing people or displaying favouritism, the 2019 People Management Report (registration) also reveals the subtle ways managers sabotage their teams, ultimately causing employees to quit or disengage.
The reports argues that managers who disregard employees' unique skills, are unapproachable, and don't respect personal values, are subtly creating environments that lead to high employee turnover.
To avoid this issue, businesses that seek to retain high performers should make establishing a psychologically safe work environment a top priority. Ultimately, psychologically safe workplaces create environments where employees can speak freely while also creating a healthy dialogue between company leadership and staff.
To uncover the less obvious ways managers may be hindering their teams, the report asked over 1,000 employees to rate their manager on a scale of 1 to 5 (1 being "terrible" and 5 being "world-class"). Responses were then analysed in relationship to a series of questions relating to psychological safety, turnover intent, and their organisation.
Key Findings
How people feel managers sabotage their own teams
Respondents  rated 14 items related to psychological safety. According to the results, the top four ways bad managers subtly sabotage employee experience by creating psychologically unsafe environments:
1. 80 percent create frustration
2. 43 percent are unapproachable when it comes to discussing tough issues
3. 25 percent don't respect their employees' values
4. 20 percent don't value for their employees' unique skills
Psychologically safe employees are less likely to quit
Across the board, employees who felt more psychologically safe at work indicated that they were less likely to look for work in the next 12 months. The study found a strong correlation between all 14 psychological safety items and turnover intent. Notable among them, respondents least likely to leave their company strongly agreed with the statement, "I can easily approach my manager to ask for help," while respondents most likely to leave disagreed.
"Managers play a pivotal role in creating an exceptional employee experience," said Jackie Dube, VP of Talent Optimization at The Predictive Index, "which, in large part, has to do with establishing a psychologically safe work environment. The report shows that employees who don't feel psychologically safe are more likely to express a desire to leave. The implications have far-reaching bottom-line impact. With no end in sight to the war for talent, employee retention should be a top priority for leaders—and it starts with their managers."
The main skill managers lack is team building
When asked which skill their manager lacked most, nearly 30 percent of employees said their manager lacks team-building skills. Surprisingly, all managers—including "good" and even "world-class" managers—show room for improvement when it comes to team building. It's interesting to note that when managers were asked what was "top of mind" as part of the 2018 People Management Study, team building didn't make the cut. It's clear employees feel differently.
Managers who have access to people data are better at their jobs
Managers who have access to behavioural data ranked higher as managers overall. This may be because people data insights increase manager self-awareness—and give managers clarity regarding how their employees are wired to think and work.
Age is nothing but a number (when it comes to manager effectiveness)
The study found that when it comes to people management, differences in age between managers and direct reports have a negligible impact. In fact, the average rating across the board for all managers was 3.6 out of 5—regardless of the age relationship between the manager and direct report.