December 3, 2018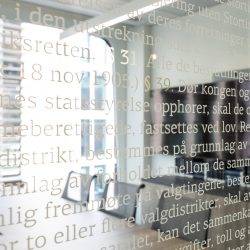 ThirdWay Interiors has recently completed the office design of international law firm; Wikborg Rein in central London. The 12,000 sq. ft space has been designed to challenge the traditionally conservative style of a corporate workplace to create an office that is unique and innovative within the legal sector. With a recruitment drive underway, Wikborg Rein needed space for the current team, future expansion and for visiting colleagues from overseas.
Wikborg Rein wanted to celebrate its Norwegian roots, but also place a unique and British spin on Scandi design. ThirdWay's concept combines the minimalism, clean lines and organic textures of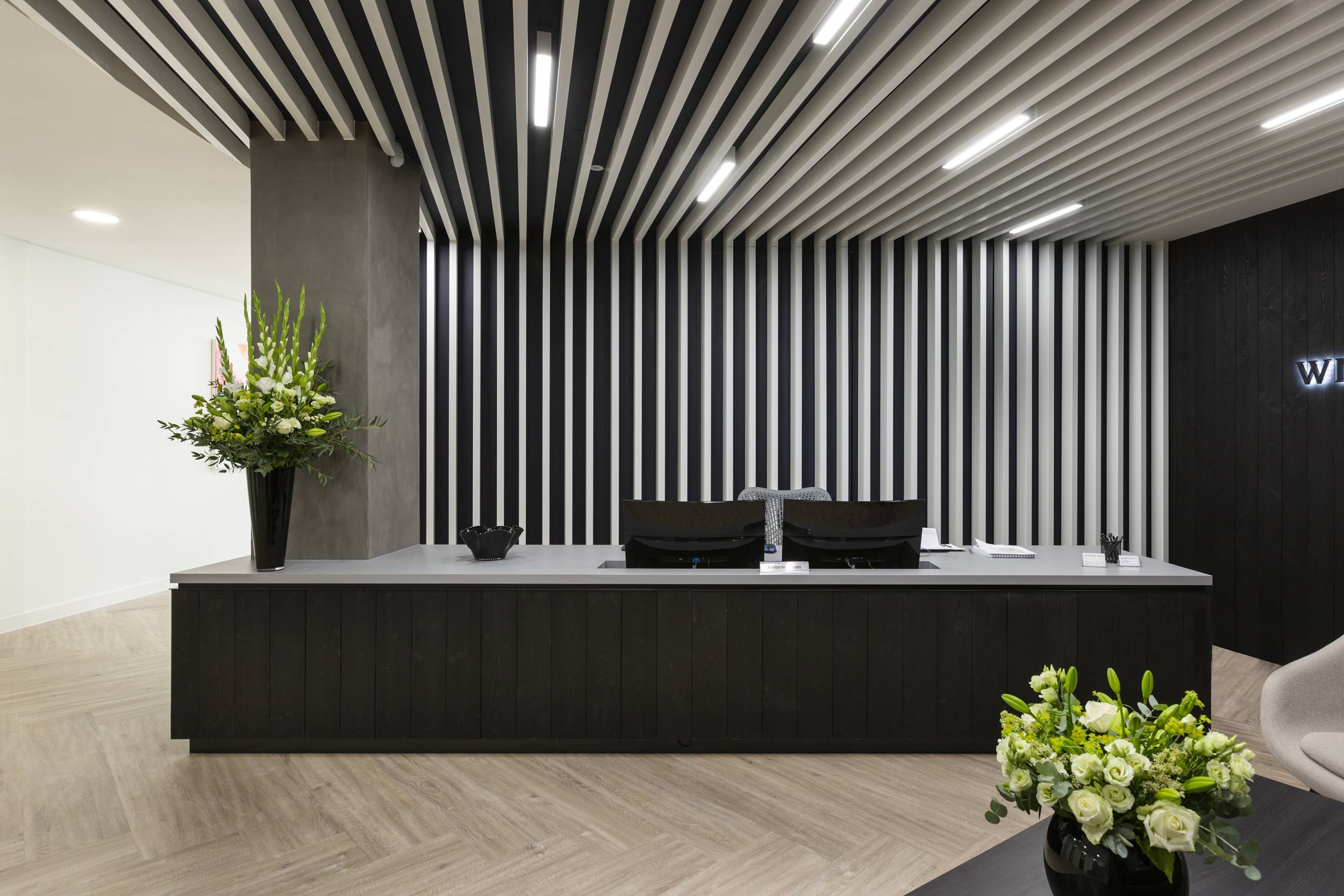 Scandinavia, with a rich colour palette and key features more typical of a contemporary British interior.
ThirdWay's brief was to develop an office space that aligned with the business's global reputation within the legal sector, whilst allowing the team to work in the most efficient way. The team at Wikborg Rein wanted to maintain a traditional cellular layout, including optimised storage solutions, but also introduce more contemporary workplace elements to demonstrate the increasingly modern culture of the business. Breakout spaces, booth seats, café tables and high benches are included into the design to cater to flexible working and provide a space to eat and socialise.
The design of Wikborg Rein's new site at Cannon Street demonstrates a keen eye for aesthetic detail which was equally as important to the client as the function of the space. Finishes are high end and sophisticated and include herringbone timber-effect vinyl flooring and blackened wood panelling. Key features comprise bespoke joinery to the ceiling and reception space, and a recessed bookshelf feature which celebrates a library of knowledge which, in their previous office, had been hidden. In addition to these features, the office includes a 'secret' door in the reception joinery that conceals a print and post room, and a trapezoid breakfast bar, complete with tablets on which to order different types of hot beverages.
Rameez Raja, Designer at ThirdWay Interiors comments: "This project was a great opportunity to demonstrate our team's ability to create a space that challenges more conventional designs found in the legal sector. Despite introducing creative elements to the space, the team ensured the office was refined and fully functional to allow a seamless transition for the Wikborg Rein team into their new offices in London. Wikborg Rein are a unique and exciting firm, and we have delivered a workspace which enables news ways of working while preserving the global repute of their business."