October 2, 2020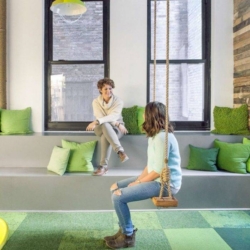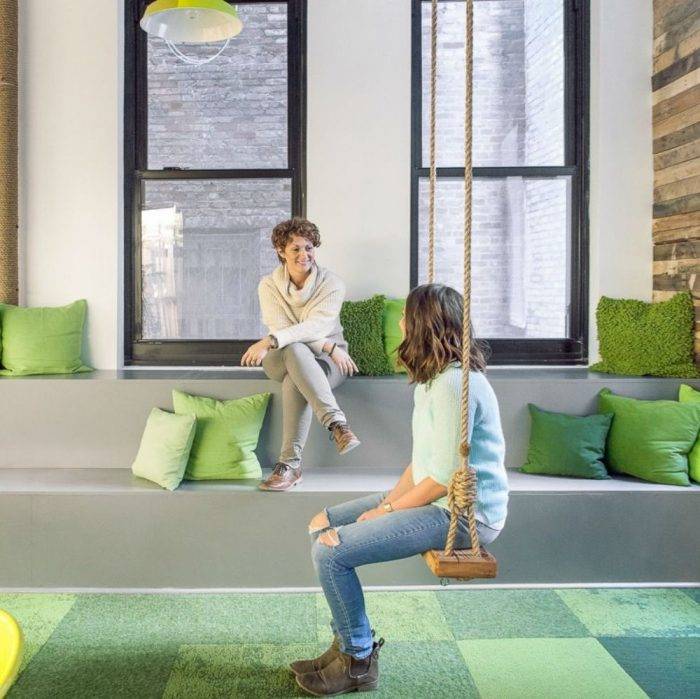 Over the years, mental health has become a prominent feature of wellbeing initiatives in many businesses, but especially in the wake of the pandemic. However, our research has found that more than half of the UK workforce (54 percent) do not feel that mental health benefits are a priority in their organisation. This is despite half of workers believing that mental health benefits are essential post-COVID-19.
While health-promoting, preventative interventions and resources in the workplace have always been necessary, the heightened anxiety and stress caused by the pandemic has only accelerated the need for businesses to implement effective mental health initiatives.
Employers have a crucial role to play in the health and wellbeing of their staff, as they spend the majority of their time at work, whether they're in the office or working at home. Remote working has created even more fluidity between work and personal life. This means it's not enough to manage stress during business hours or just when staff go home for the day; wellbeing-related practices and routines need to be integrated into all 24 hours.
Delivering effective mental health initiatives in the workplace not only creates a happier and healthier workforce, but also contributes to the overall health of the company itself. A less stressed and anxious workforce is a more focused, productive and resilient one. When people are calm and relaxed, they are much less likely to take time off sick, procrastinate or make mistakes.
By ignoring mental health concerns and not taking proactive action for wellbeing, business leaders may struggle to get the best out of their workforce, risk losing talent, or fail to attract prospective recruits.
Showing compassion for employee needs
Employers have to think carefully about what resources they are providing to staff and ensure that the tools and support they offer truly meet the needs of workers.
This can only be achieved if leaders show compassion and empathy to the stresses and anxieties of staff, particularly if they start to return to the office and adapt to a changed environment and new ways of working. Managers should take the time to recognise and appreciate what employees are going through and unique stress points they're facing so they can identify how to support them in the right way. Only once leaders understand the mental health challenges of their staff can they organise effective solutions that meet their needs.
Simply providing wellbeing resources to staff is not enough
Our research found that three-quarters of UK workers (74 percent) think it's very important that mental health benefits offered by their companies should be backed up by science.
Instead of reducing workplace wellbeing initiatives to mere 'tick-box' exercises, employers should genuinely commit to the cause by using the right kind of approach backed by science and hard evidence through clinical studies. As these programmes are proven to work scientifically, this can help reassure staff of their efficacy. Leaders can look to external experts who possess the right knowledge and scientific methodology to help them on their journey.
Simply providing wellbeing resources to staff is not enough. These tools should be part of a wider holistic approach to mental health that works into the wider company culture. Leaders and senior management have an important role in ensuring the organisation's culture provides a comprehensive set of arrangements that can support different members of staff with their individual needs.
This could be as simple as offering workers the opportunity to take restorative breaks, providing greater flexibility with working hours, or ensuring they log off on time at the end of the working day.
The mental health ripples of the pandemic are likely to persist for a long time, so organisations have a job to do in building wellbeing strategies that don't just cater to the pressures of the present circumstances. Instead they must think ahead and ensure initiatives can endure for the long term and meet the needs of employees in a rapidly changing business environment.