January 3, 2018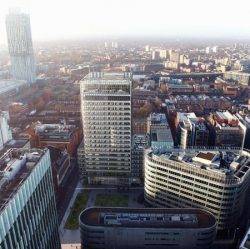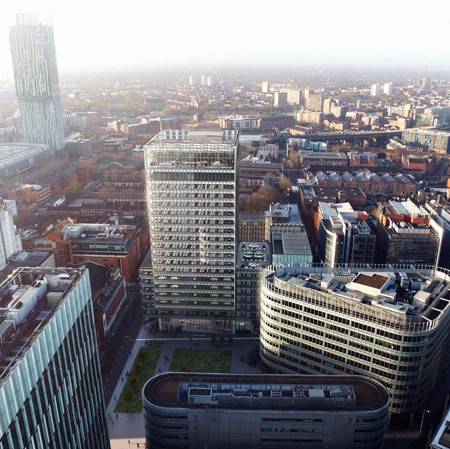 Despite 2017 being a year of political surprises and, seemingly, never ending Brexit negotiations, both the UK economy and commercial property market have shown demonstrable resilience with transaction volumes reaching £55 billion. With recent announcements suggesting more certainty about the post Brexit relationship between the UK and the EU, renewed business confidence will increase demand for quality commercial real estate. Global real estate advisor, Colliers International, predicts that 2018 volumes will exceed £50 billion for the sixth consecutive year.
"Many international investors are looking for scale. London will continue to benefit from the stock of large lot size trophy assets, while the growth in UK and pan European specialist platforms will also attract major institutional, private equity and sovereign wealth investors. Development activity in London, alongside the development potential in the regions, will bring new Grade A product across sectors that will help to drive capital activity in 2018," explains Tony Horrell, CEO UK & Ireland at Colliers International.
Colliers' top 5 predictions for the UK commercial property market in 2018:
Investment volumes to exceed £50 billion for sixth consecutive year as property cycle moderates
"Property performance is likely to moderate in 2018 as pricing remains pressured and rental growth modest, but on the up-side, the market will become less volatile, offering attractive, stable returns for investors," said Mark Charlton, Head of UK Research & Forecasting at Colliers International.
Investor base will continue to widen
"With sterling likely to remain competitive against the US dollar, further new entrants, particularly from Asia, are expected to enter UK market, attracted by buy-side currency plays.
The UK will also continue to benefit from ongoing questions surrounding US and Chinese foreign and economic policies, as its reputation as a safe, liquid and transparent haven for investment and will continue to attract global institutional money," said Horrell.
UK funds likely to be net buyers for first time since 2007
"UK institutional funds have been net sellers since Q2 2016, but we anticipate substantial net investment into UK property in 2018, in part due to new inflows resulting from revised pension legislation," explains Charlton.
The search for yield will draw investors towards non-core locations and the regional markets
"The trend for international investors seeking out opportunities outside of London is likely to continue and evolve as the search for value and yield pushes investment to the regions, further driving development activity," said Horrell.
Industrial will be the top market performer and we will finally see true integration of industrial and residential use
"The industrial market will be the top performing core asset class for the second year running as the drive towards greater e-commerce and competition for space drives up rents, particularly in London and the South East. The conflicting demand for industrial and residential space in these areas is likely to see the first truly integrated industrial mixed use scheme come to fruition in 2018 as evolving design techniques make these schemes increasingly viable," predicts Charlton.
Concluding, Walter Boettcher, Chief Economist at Colliers International adds; "Whilst official Brexit negotiations have floundered, investment in UK property markets have, by-and-large, continued to press on with business as usual. This has, and will continue to be, driven by the sheer weight of capital with global institutions targeting a ten percent-plus allocation to real estate, equivalent to around $5 trillion.
"In 2018 the UK government will have no choice but to shed some light on the Brexit strategy, which will bring a welcome boost of confidence to the occupier and investment markets."
Image: Spinningfields, Manchester