March 18, 2019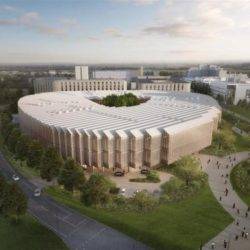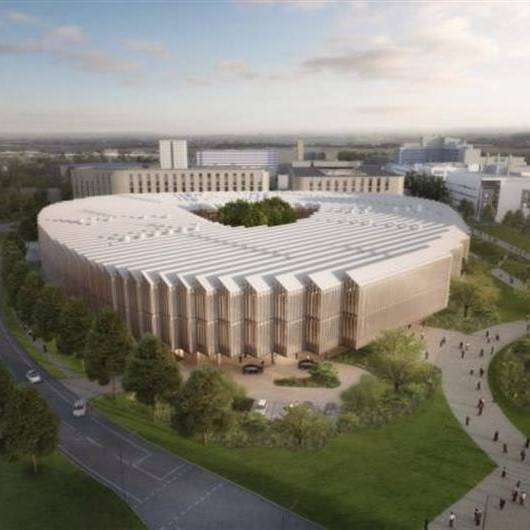 The UK has risen one place, to third, in a global ranking of most promising countries in the world for technology breakthroughs that have a global impact. KPMG's 2019 Technology Innovation Hubs report sees the UK trailing slightly behind the US and China, in a ranking of countries expected to produce the most disruptive technologies. The UK and Japan were almost tied in last year's survey with the UK coming in 4th place. This year however, the UK moved ahead to secure the bronze place, whilst Japan was ranked fourth, Singapore was ranked fifth and India dropped from third place to sixth.
The global survey of 740 business tech executives globally from companies, venture capital firms, and angel investors that focus on technology, also found that nearly 60 percent believe that it is likely or very likely that the technology innovation centre of the world will move from Silicon Valley by 2023.
Separately, the tech industry leaders surveyed tabbed New York as the global city most seen as becoming a leading technology innovation hub outside of Silicon Valley over the next four years whilst London maintained the same position as the 2018 report – coming in third spot which it shared with Tokyo.
Ian West, UK head of TMT at KPMG: "It is great that the UK's technology sector is appreciated as the most promising market for technology breakthroughs in Europe, and that London is seen as a major hub for big data, fintech and a variety of digital technologies. Despite the uncertainties presented by political hesitations and other economic factors, the UK and London has not lost its shine when it comes to its technology pedigree."
Here are the top 15 cities seen as technology innovation hubs outside of Silicon Valley:
New York
Beijing
London
Tokyo
Shanghai
Taipei
Singapore
Seoul
Boston
Austin
Berlin
Hong Kong (SAR)
Washington D.C.
Paris
Tel Aviv
More than $7.7 billion was invested in UK start-ups over the course of 2018 according to research by KPMG. This was more than 1.5 times the level invested in fast growth businesses in Germany, and 2.6 times the levels of investment seen by the start-up ecosystem in France.
"Technology underpins the competiveness and development of almost every sector. It is a key battleground for most economies and the UK must ensure it is a leader in this field. The UK's investment in autonomous vehicle technology, artificial intelligence and robotics is therefore hugely encouraging and will make a real difference to the UK being seen as a tech destination of choice for scientists, entrepreneurs, investors and tech companies," concluded West.
Image: Astra Zeneca Cambridge