December 12, 2013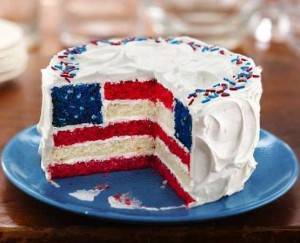 Consultancy firm Bain & Company has topped the list of the 50 best places to work in the US. The top five companies in the annual Employees' Choice Awards, compiled by careers specialist Glassdoor includes the three leading social media companies, Twitter, Linkedin and Facebook, which came in fifth, just behind Eastman Chemical. The Employees' Choice Awards rely solely on the input of employees who elect to provide feedback about their job, work environment and company, via Glassdoor's anonymous online company review survey. Employees are asked to rate how satisfied they are with their company overall, how they feel their CEO is leading the company, as well as key workplace attributes like career opportunities, compensation and benefits, culture and values, senior management and work-life balance.
Employees are also asked whether they would recommend their employer to a friend, and what their opinion is on the company's business outlook in the next six months. The Glassdoor company review survey gathers employee opinion on some of the best reasons to work for their employer (pros), some of the downsides (cons), and encourages employees to provide advice to senior management.
"Greater workplace transparency is essential to helping connect the right people with the right companies," said Robert Hohman, Glassdoor CEO & Co-Founder.
"Today's workforce no longer prefers, but expects to have access to the information they want to make the most informed job and career decisions possible. With the Employees' Choice Awards, we're proud to help people find jobs they love by highlighting companies that receive authentic endorsements from those who know the company best – their employees."
All the winners of the Glassdoor 2014 Employees' Choice Awards, along with employee commentary, videos and photos, can be found by visiting: https://bit.ly/GDBPTW.