January 14, 2021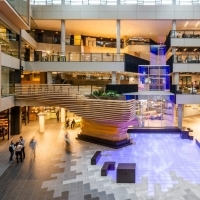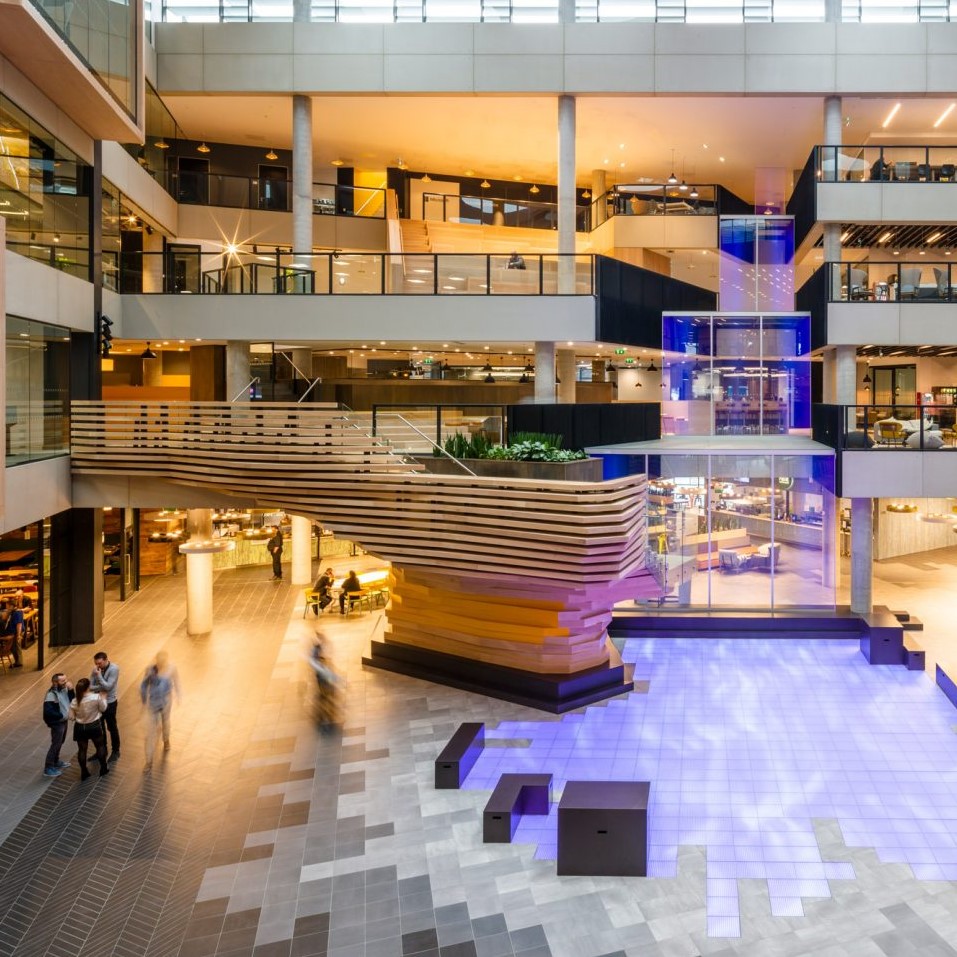 The COVID-19 pandemic left businesses in an unprecedented position of having to rapidly adapt workplace practices and implement new processes at a moment's notice. Of course, those companies that were already accustomed to home office set-ups and flexible hours were in a much better place to adapt to these changing circumstances. However, not all businesses were prepared for the sudden change to work routines.
As employees become more familiarised to flexible hours and workplaces, so too will the demand for technologies and solutions that will enable seamless remote working. Looking ahead to 2021 and what the future workplace will look like, businesses need to retain a flexible working mindset, accommodate changing employee expectations, as well as invest and implement in the appropriate tools to enable business continuity.
Despite the sudden change, for many companies, the emergence of flexible workplaces has not negatively affected efficiency and productivity. Employees are using the extra time that was typically spent on commuting to get a head-start on their work, or other activities such as exercise, which in turn maintains a work-life balance. We've seen that many companies are offering non-work related activities for employees, such as free online yoga or exercise classes and regular pub quizzes, to maintain morale and company culture. When schools and nurseries are closed and access to childcare is limited, it places a strain on working parents who are combining work with home schooling and general childcare duties. A recent report by Deloitte found that disruptions to children's routines have had a particular impact on women and found that over four in five women (82%) surveyed have said that their lives have been negatively affected by these changes.
Unfortunately, this is unlikely to be the last pandemic we face, and we'll continue to experience unprecedented challenges as time goes by. Therefore, businesses need to have robust policies and technology practices in place so that they can be responsive to new developments, as well as accommodate employee's individual circumstances.
A new mindset
Companies who offer tools for remote working and flexible hours are better off in two ways – first, they can adapt to rapid changes quickly and with minimal disruption, and second, they can attract the best talent on offer. Prior to the outbreak of COVID-19, the question around flexible hours and remote working from candidates was becoming more common during job interviews. Moving forward, it is to be expected that questions around these topics will become standard and will likely crop up much earlier in the recruitment process.
Also, flexible hours would be beneficial for employee productivity, mental health and the ability to attend to non-work duties. Currently it unfortunately remains that working women typically spend more time on household work and childcare compared to men. To address this issue, flexible working practices provide all – and especially women – with the opportunity to manage both work and non-work responsibilities. This will not only allow them to continue working, but also open up more potential job opportunities for women that may not have previously existed.
As such, business leaders who are hesitant to implement long-term flexible working practices need to adjust their corporate culture and put more trust in their employees because working from home, whether full time or part time, is here to stay. Organisations that do not accommodate changing employee expectations for flexible working could end up losing the best talent.
Once the policies are in place, the next step is technology. Businesses need to invest in the appropriate tools and systems so that this current workplace model is sustainable in the long-term. The pandemic has accelerated the uptake of cloud-based solutions, document management systems, cybersecurity tools, among others – so that employees can safely access documents and do their best work anytime, anywhere and on any device. Having these tools has meant that employees and businesses can continue to operate even during this uncertain time.
Finding the right tools and implementing automated workflows will help simplify processes for employees, foster collaboration between departments, and working independently will also become much easier. For example, workflows can be programmed so that an invoice can be sent to and processed by the relevant department, then approved with digital stamps – all without the need to chase via email or telephone, or any physical contact. Automatic alerts can also be set up to ensure that tasks are done in a timely manner.
In the new year and beyond, we will not only see these solutions continue to become more advanced, but also the emergence of new use cases for different technologies.
Looking ahead, it will come as no surprise that the offer to work from home and the implementation of flexible working hours will become commonplace. The physical office space will shrink – but will never vanish completely. However, the workforce is unlikely to ever become fully remote. It is still vitally important for businesses to have a central, physical hub to encourage creativity, productivity, and ensure that workplace culture is not lost.
Main image: Microsoft Ireland office by RKD architects