April 26, 2016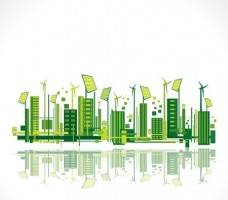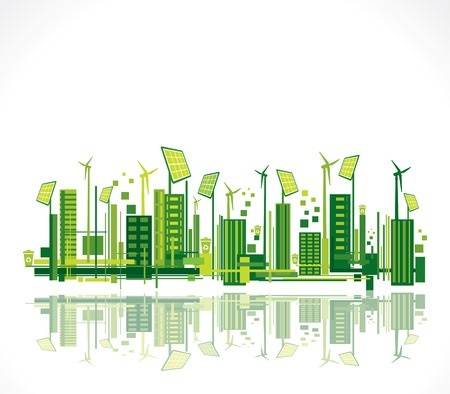 The World Green Building Council (WGBC) – a network of national green building councils aimed at influencing the green building marketplace – has announced that its Europe Regional Network has signed a Memorandum of Understanding to help drive sustainable property development with the European Bank for Reconstruction and Development (EBRD). The EBRD works to support the development of the private sector across Europe, the Southern and Eastern Mediterranean and Central Asia, and the provision of modern real estate infrastructure is essential to support economic expansion and diversification in these regions. The new agreement provides a framework to cooperate on a number of areas of sustainable building practices, including promoting best industry standards and practices for energy and resource efficiency, climate resilience and building sustainability; promoting innovative zero-waste design, green urban planning and low carbon emissions; engaging in policy dialogue; and mobilisation of financial resources.
The agreement will cover cooperation with the Europe Regional Network in countries of common operation, with the two parties agreeing a work programme for 2016 where Croatia will be the first country they will work together with, alongside the Croatia Green Building Council. This will include collaborating on financing components of Croatia's national building renovation strategy through WorldGBC's BUILD UPON project.
James Drinkwater, WorldGBC's Regional Director for Europe, said: "EBRD has been a key driving force within the European investment community, driving up local standards on energy and environmental performance in buildings. We look forward to working together to promote green building certification, support policy dialogue, and engage the wider investment community."
Claudia Pendred, EBRD Director, Property and Tourism, said: "We are very pleased to join forces with the World Green Building Council as we share the same vision and goals for energy and resource efficiency. The EBRD is keen on providing funds for investments in this area and aims to increase our green financing to around 40 per cent of total annual investments by 2020."
For more information click here.