July 19, 2018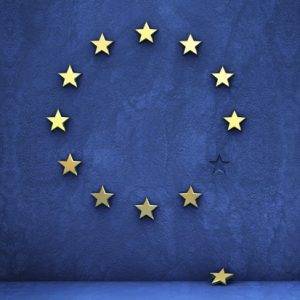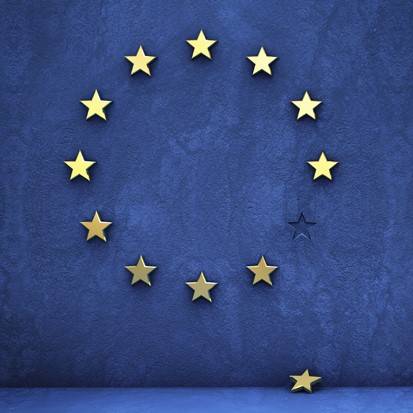 It has now been more than two years since the UK voted in favour of leaving the European Union, and new research Studio Graphene in partnership with City Road Communications claims to reveal new information about how Brexit has impacted on London's early stage businesses. Based on a survey of more than 100 founders of London startups, the study shows that since the EU referendum the vast majority of entrepreneurs have remained loyal to the capital, showing no sign that they want to move to help improve the growth prospects of their business. It also uncovered the way young companies are responding to the challenges posed by Brexit.
The survey, carried out throughout May 2018, found around 28 percent of founders of London-based businesses said they have considered relocating as a consequence of Brexit, with 72 percent happy to stay put regardless of this development. However, it did uncover some issues that startups would like to see addressed with a quarter (24 percent) feeling the Government should do more to help educate startups about how Brexit policies will affect their business.
There were also concerns about movement of skilled workers. 33 percent of respondents said they think there is a shortage of tech talent in London, while 29 percent of businesses cited an inability to hire the right personnel as a major barrier preventing them from growing. 11 percent added that even before Brexit the UK's visa and immigration laws have already prevented them hiring the staff they need
Yet there also remains positivity among startups; 62 percent of London startup founders believe they are better placed than their larger competitors to turn the challenges of Brexit into opportunities due to their agility and ability to adapt.
Ritam Gandhi, director of Studio Graphene, commented on the findings: "This timely new research shows how Brexit uncertainty is actually influencing London's entrepreneurs. While there are concerns and issues to be addressed, it's positive to see that the majority of founders are planning on staying put, showing they still consider the capital as a great place to start and grow a business. What's more, it's encouraging that most London startups view Brexit as an opportunity for them to steal a march on their larger competitors if they are more agile and responsive – this is the mind-set they must adopt."
Dominic Pollard, director of City Road Communications, added: "Two years on from the UK's landmark referendum and, in truth, the picture of what Brexit will mean for startups remains unclear. Evidently, there is a clear need for the Government to review the challenges facing startups and ensure they receive the support through this process. Nevertheless, it's vital that entrepreneurs don't simply tread water until we leave the EU – it's business as usual and those who press ahead with their growth strategy will be best placed to cope with Brexit's positive or negative outcomes."