December 4, 2019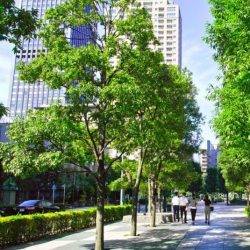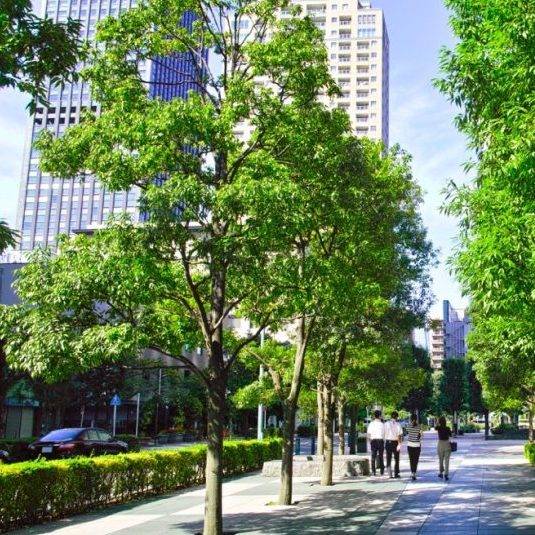 Rising interest in climate change among the UK population has now reached such a level that our desire to take action is impacting our careers – with over a quarter of workers (26 percent) willing to take a salary cut in order to move to an environmentally conscious company or an NGO (non-governmental organisation), according to a new survey from TotalJobs. An additional 28 percent said they would consider quitting their job to work with for an organisation they considered to be more environmentally friendly than their current one, a figure that jumps to 50 percent when applied to millennial workers, aged between 23 and 38.
When asked how much money they would be willing to knock off their annual salaries to take such roles, it seems there is a genuine appetite to put the planet before personal profit. On average, workers were willing to accept a salary reduction of £8,100 per annum to take up a greener role and again, the numbers were driven by age.
Younger workers were willing to take the greatest hit, suggesting they would drop their salaries by an average of £11,400, which is three times the amount (£3,800) that those aged 38-54 – would be willing to take.
Exploring a company's green credentials is becoming commonplace during the jobseeking process – particularly for younger workers. 18 percent of people would refuse to work for a company they considered to be harmful to the environment, a figure that jumps to 34 percent for those aged 22-38 and in total, 50 percent of the entire workforce would at least consider not joining a company because of their environmental practices:
6 in 10 of all UK workers now actively investigate a potential employer's environmental impact as part of their job application process, with another significant jump (rising to 72 percent) when applied to the millennial workforce. But the scrutiny does not end at application, UK workers are demanding to see more from their current employers too.
80 percent of UK workers believe their employer has a responsibility to take action on the environment, but just over half (59 percent) believe their employer is doing enough to be environmentally friendly. In terms of solutions, addressing carbon emissions is the issue that seems to resonate the strongest, with 31 percent of employees calling on their company to commit to either a neutral or reduced carbon footprint.
58 percent of workers are willing to accept spending limits elsewhere, with a view of funding increased green initiatives. Amongst the most popular areas to cut in order to fund environmental improvements were company furniture (23 percent), staff parties and events (20 percent) and team lunches (18 percent).
Green thinking
The UK workforce is keener to go greener than ever before and this can be seen by the nation being influenced by leading environmental figures such as Sir David Attenborough, Greta Thunberg and Extinction Rebellion.
59 percent of people claim to be more interested in the climate crisis than they were five years ago, but this figure drops to 51 percent when asked if they have become more engaged in the past 12 months. Increased media focus has driven change most effectively, with a third (33 percent) attributing their increased engagement to the proliferation of news articles.
It also appears the nation's ongoing love-affair with national treasure Sir David Attenborough has had a massive effect on people going greener. Nearly a third (32 percent) believe that TV shows such as Blue Planet 2 have been most responsible for driving their interest in green issues, while a fifth (18 percent) said the campaigning of Greta Thunberg and Extinction Rebellion has influenced them. Meanwhile, discussions with friends and families (21 percent) has also been pivotal in shaping opinions.
While our interest in the environment is clearly growing, the report also suggests that there is more to be done. 53 percent had never heard of the Paris Agreement (COP21 – the first-ever universal, legally binding global climate deal signed in 2016 by 195 nations) and over a fifth (21 percent) of respondents had never heard of Extinction Rebellion and a similar percentage (22 percent) has never heard of Greta Thunberg.