October 6, 2023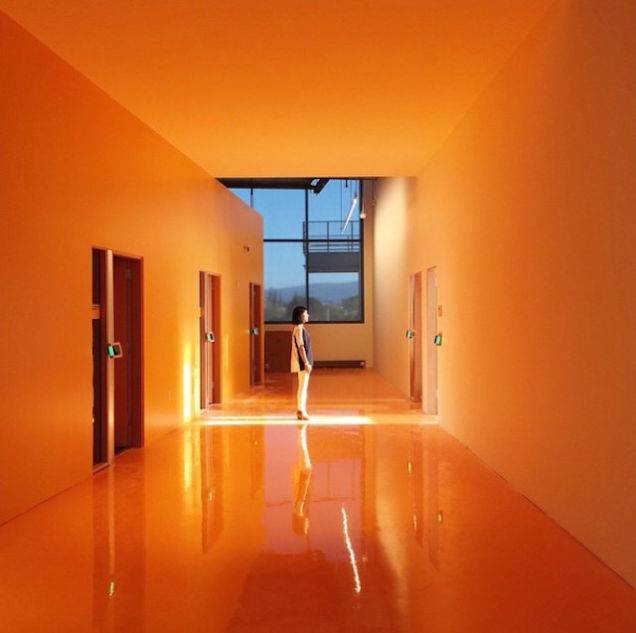 There's something in the idea that the creation of a bespoke, landmark corporate headquarters is a sign that something has gone wrong – or is about to – for the firm behind it. I'd first developed or come across this idea when visiting British Airway's Waterside building in the late 1990s. At the time it was arguably the most talked about office building in the world, lauded for its inbuilt urban landscape, mix of settings and humane, biophilic design features.
It was at least ground-breaking and probably a seminal example of late 20th Century office design. And yet when you asked to visit the executive offices – always a good idea – you found inaccessible private rooms on the top floor guarded by a Miss Cerberus figure. The offices looked forward, but the leadership harked back.
It's fair to describe Robert Ayling's tenure as CEO over this period as bumpy. Although his biggest challenges were dealing with cost cutting and deregulation – the effects of which ultimately helped to erode some of the principles of Waterside – he is perhaps best remembered for the £60 million BA ethnic livery makeover that managed to attract scorn from all sides in 1997.
From some quarters for relying on colonial attitudes to ethnicity. And from Margaret Thatcher for its betrayal of tradition who famously draped a piece of toilet paper over a model when presented with the design.
Waterside is still there, and remembered fondly by many people who worked in it over the years, yet it looks doomed. Its time as a dedicated HQ was sealed by the pandemic, its fate as a building by the development of a new runway.
All this came to mind as I listened to the bonkers tale of Sam Bankman-Fried, currently on trial for fraud, conspiracy and money-laundering at his firm FTX.
https://open.spotify.com/episode/754B4CjQN6yO8DZZTYsyDJ?si=3b0636c80a544f8c
At the heart of this podcast is a description of what happened with the firm's £350 million campus in the Bahamas. Although at first glance it all looks like a basic tale of corporate hubris, this version of events has it that Bankman-Fried himself had no interest in the design of the offices beyond having badminton courts.
His colleagues would come up with ideas to placate the designers. This included the notion that the exterior should look like Bankman-Fried's famously unkempt barnet and the proposed use of a 14-inch, one-ton block of tungsten suspended in an atrium.
Coupled with Meta's current expensive backtracking on a lease for an office in London, just eight years after it made a great Instagrammable hoo-hah about a new campus in California and you have to wonder if the days of monumental headquarters statements are over.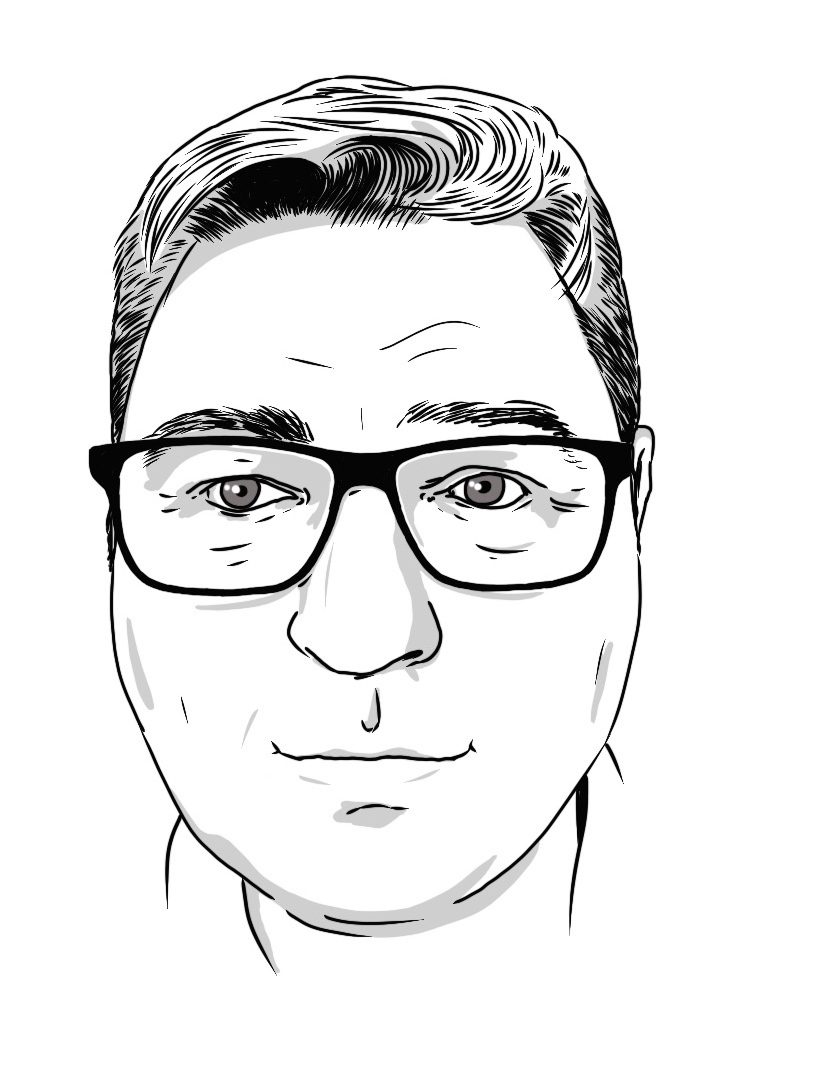 Mark is the publisher of Workplace Insight, IN magazine, Works magazine and is the European Director of Work&Place journal. He has worked in the office design and management sector for over thirty years as a journalist, marketing professional, editor and consultant.
Bookmarks
The Bear is the best workplace culture content of 2023
The final place of mental reprieve is at risk
Remote work is "a disaster waiting to happen"
If you're not a median human, there's no need to worry
It was a no-brainer for me to replace the whole team with a bot
The shape of the shadow of The Thing
You have to be everybody's best friend