July 23, 2020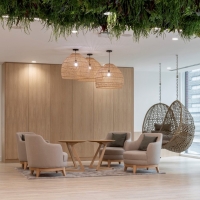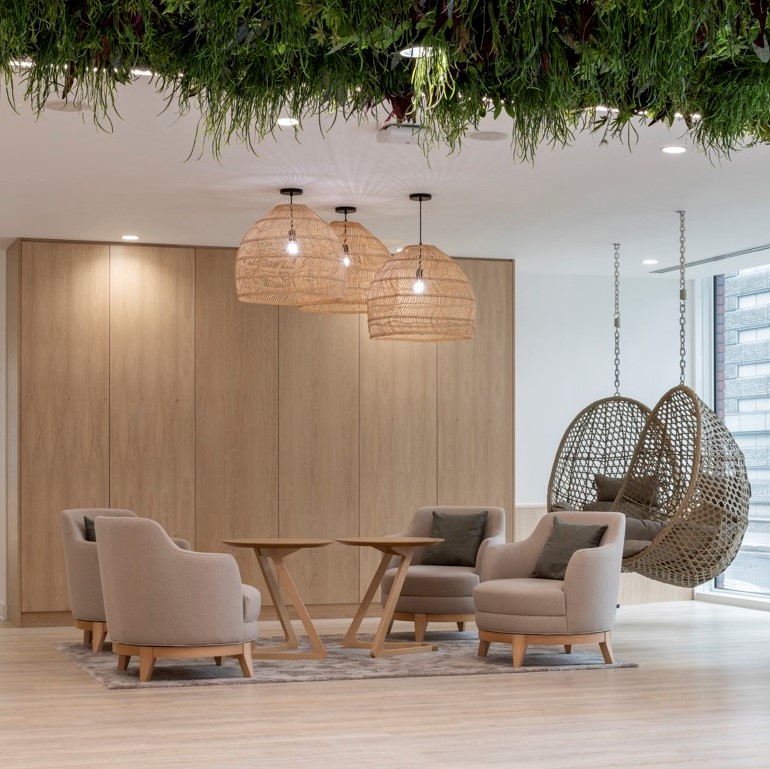 The British Council for Offices (BCO) has launched its first podcast, a 12-episode series, hosted by chief executive Richard Kauntze, which explores how COVID-19 is impacting the office, both in the long and short term. The interviews are edited versions of a recently run video series by the BCO.
Each episode sees Richard sit down with prominent members of the BCO to discuss what the office environment will look like when the UK is ready to return. Guests from the series include BCO President and Projects Director at U+I, Paul Patenall; Head of Occupier Business Performance at Cushman & Wakefield Despina Katsikakis; Ken Shuttleworth, Founder of Make Architects; Peter Rees, Professor of Places and City Planning at UCL and Claire Ashmore, Chief Operating Officer at Parkeray.
Three additional 'specials' are also available to download, in which Kauntze speaks with distinguished experts from the world outside of property, for a fresh perspective of some of the biggest challenges facing the sector. Including:
Sir Craig Oliver, Former Director of Politics and Communications for David Cameron, former Prime Minister
Martin Vander Weyer, Business Editor of the Spectator
Sir Christopher Meyer KCMG, one of Britain's most distinguished former diplomats, British Ambassador to the United States from 1997-2003
The BCO also announces today a second series to follow in the Autumn, which will look beyond COVID-19 to understand what other macro-trends are impacting the office sector, from climate change to the UK's economic recovery.
The full series is available to listen on Anchor or to watch on the BCO YouTube channel. The series is also available on Spotify.
Image: Office Space in Town / Area