June 14, 2018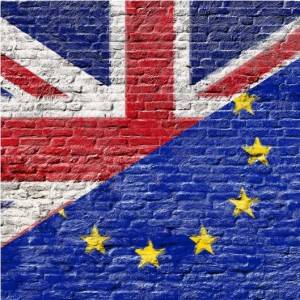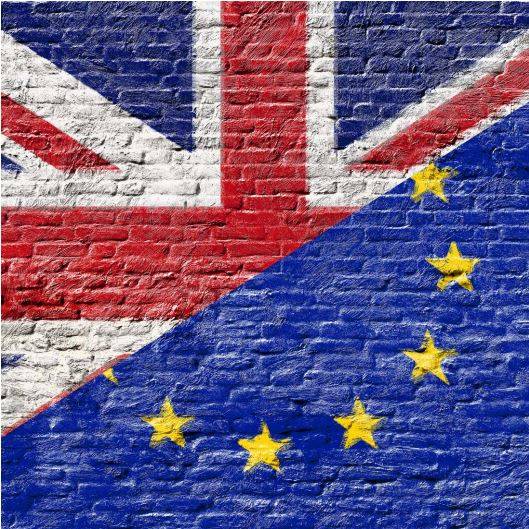 Six in ten (59 percent) people involved in planning and delivering projects across the UK think that leaving the EU will make it harder to deliver improvements to the nation's infrastructure, according to exclusive new research from the team behind the Public Sector Show and National Infrastructure Forum. The findings are based on a survey of over 200 professionals from across the public and private sectors, conducted by the National Infrastructure Forum – part of the Public Sector Show – in association with Burges Salmon, exploring the views of the country's major building priorities for the coming years.
When it comes to infrastructure spending priorities, almost three times as many people (75 percent) chose digital (5G/full fibre broadband) compared to air capacity (27 percent), while seven in ten (72 percent) opted for energy over just four in ten (40 percent) favouring the nation's roads.
With the UK's impending departure from the EU casting uncertainty over the future, half (49 percent) of those surveyed called for clearer direction from central government as key to improving the nation's infrastructure. A similar proportion (44 percent) called for more attention to be paid to projects outside London, with innovation, skills and better collaboration between sectors also identified as priorities.
These findings, and others from the report, will be used to develop the agenda for the third annual National Infrastructure Forum which, for the first time, will be held as part of the Public Sector Show.