December 7, 2016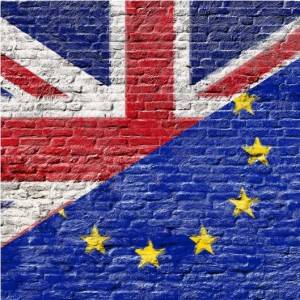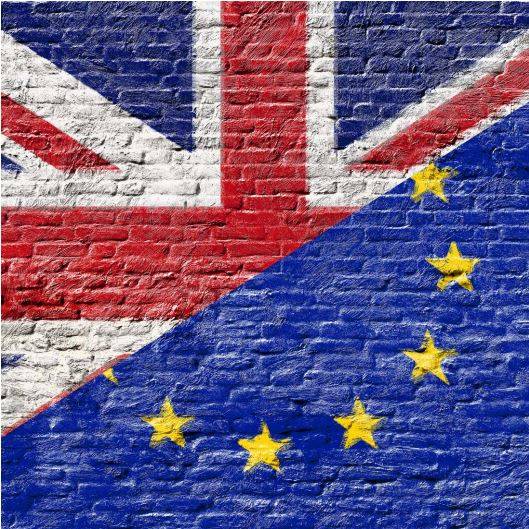 On 24 June 2016 Britain voted for Brexit. The shock (and narrow) victory caused country-wide concern among the 48 percent of the voting public that favoured remain – apprehension seemingly justified by the immediate weakening of the pound, Cameron's resignation and the start of ongoing political in-fighting. Speculation over job losses and potential hiring freezes added to a general sense of uncertainty, leaving some UK workers fearing their job security. Since then however, recruitment experts have somewhat softened their predictions for the UK job market as recent reports of month-on-month vacancy growth and record high employment rates have served to inspire confidence.  Five months on, how has job applicant sentiment changed in the UK since the EU referendum vote? And what does this mean for businesses hiring in post-Brexit vote Britain? As part of our ongoing tracking of candidate confidence levels in the job market and their career prospects we analysed the responses of almost 28,000 job applicants across the UK and Republic of Ireland – from all ages, experiences and sector disciplines – to gauge how perspectives might have changed pre- and post-Brexit.
Despite the fact that the majority of organisations reportedly believe their business will be significantly affected by the vote, our findings revealed that the referendum result actually appears to have created less instability in the UK job market than immediately anticipated, with active candidates remaining unexpectedly positive. In fact, around seven in ten believe the outlook for Britain's current job market is good or excellent (69.6 percent) – a level basically unchanged from before Brexit vote.
Fewer people believe their role is at risk today than before the vote (7.2 percent compared to 8.9 percent) – especially those working in the energy (-7 percent), financial services (-3.9 percent) and leisure sectors (-3.2 percent). Examining the responses from a level-specific perspective, it was those in director roles that emerged as the most positive about the current job market, and least concerned about job risk. Notably, this was a trend that seemed to track against the level of experience – the more senior, or experienced, employees showed slightly less concern about their job risk post-Brexit vote than others.
Also telling, was the fact that the majority of our respondents believe that it won't take them any longer to find a job now than pre-referendum – with 51 percent expecting they could do so in one to three months, and almost a quarter (23.5 percent) confident they could find a new role in just four weeks or less.
So for the short term at least, the situation looks promising. The general candidate consensus that jobs are still available and that businesses are hiring at the same rate as before seems to have produced an optimism that's fuelling an increasingly buoyant pool of prospective employees – a great sign for businesses looking to grow.
Wavering confidence
However, while the immediate outlook is reasonably positive our results also hint that as we look further ahead into our post-referendum future, candidate confidence begins to waiver slightly.
Six months from now – around the time we expect Britain's exit strategy to be formalised – candidates are less likely to view their future job situation as good or excellent. This is particularly the case for those in the financial services sector where the response rate for a good or excellent future outlook dropped by six per cent following the referendum vote.
Perhaps linked to this concern, we are also seeing a slight rise in the number of people who would be willing to consider working abroad. Before Brexit, 43 percent would think about taking a job overseas; post-Brexit, it was 45.3 percent. This trend was commonplace across regions, however Londoners represented the biggest increase in willingness, with a rise of almost five per cent.
Tracking candidate sentiment
Until more concrete guidance is given on Article 50, candidates and corporates can agree on one thing: uncertainty is a given. For now, as we wind our way to March 2017, it appears to be business as usual.
The job hunt continues for thousands of UK candidates every day and businesses are keeping up the search for top talent where it is needed. The most accurate gauge for the future, therefore, is job-applicants themselves – and as we move forward it's important for hiring businesses to keep track of how candidates are feeling. Recognising and responding to fluctuations in job confidence if, when and where they occur is key in ensuring they can continue attracting the best people to their organisation.
___________________________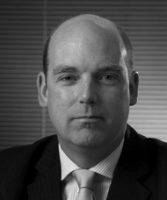 Oliver Watson is Executive Board Director for UK & North America at PageGroup