January 24, 2019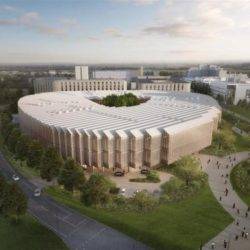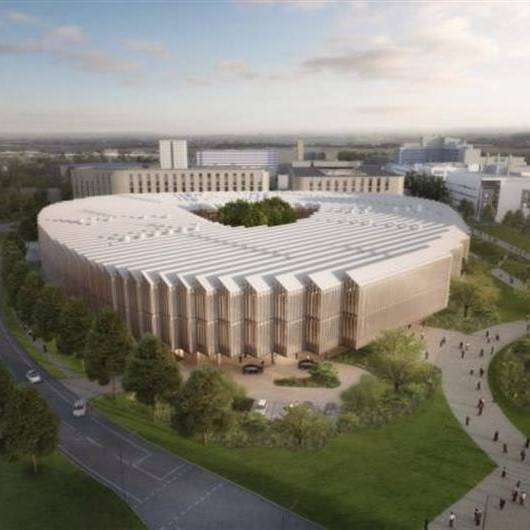 A new report claims that Cambridgeshire continues to attract science and technology companies despite the current Brexit uncertainty. The analysis (registration required) from Bidwells of the Cambridge office and laboratory market claims that 0.6 million sq ft of new space will be complete during the first half of 2019. This is the highest level of new supply in over a decade. This perhaps sounds alarm bells given the apparent slowdown in demand for labs and offices combined to 1.154 million sq ft at the end of 2018.
According to their data, 85% of space is pre-let or already under offer. This, in theory, leaves a total of 91,000 sq ft available during 2019 with an expectation of more than 50% of space to be let shortly after practical completion.
This pre-letting activity, combined with a slight increase in take-up in 2018 compared with 2017, underpinned a further increase in rents. During the second half of 2018 the prime office rent rose to £41.50 psf, with increases also seen for all grades of second hand space. The prime rent for laboratory space also rose in 2018 to £34.50 psf.
These latest lettings figures are consistent with the findings of research undertaken by Bidwells on the location and property requirements of major R&D companies. The research, undertaken by YouGov on their behalf, underlines the importance of location. The ability to recruit highly skilled staff, combined with the requirement to be near the centre of research ideas and innovation are the determinants of location for such businesses. With a global outlook these companies will consider location from an international perspective and therefore are compelled to be exacting in their requirements, according to the report.
Image: new HQ for Astra Zeneca designed by Herzog & De Meuron