February 17, 2019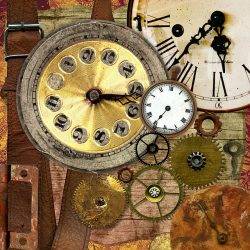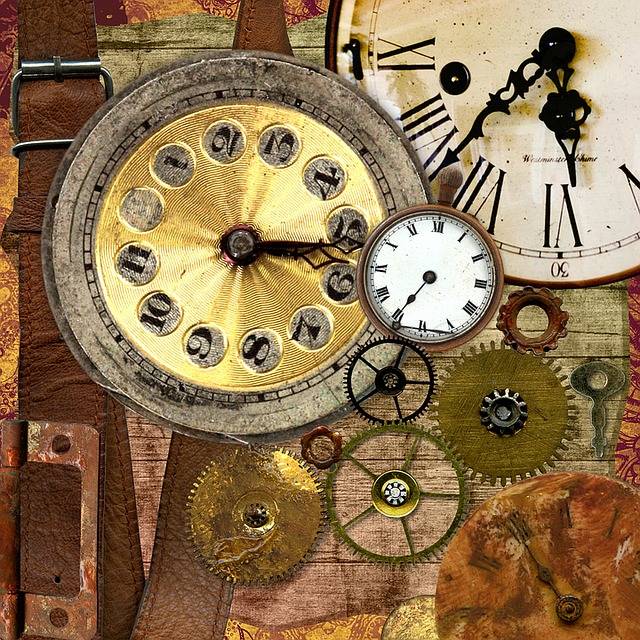 Century Office will soon be commencing an experiment into a shorter working day. In collaboration with the University of Essex, Century Office will be shortening the working day down to 6.5 hours. They expect that, although it remains to be proven, that employees will become more focussed and productive as the desire for more leisure times and time for self-care, family, hobbies etc outweighs the tendency for idle chat and periods of low productivity. It is also hoped that participants will feel less anxious or tired as they have more time to pursue personal endeavours and come out of work mode.
The two part trial will commence with normal working hours and participants will be closely monitored on their productivity as well as being required to complete a daily monitor of their own wellbeing. Each participant will also be issued with a "fit-bit" which will record sleep patterns, heart rates and physical activity levels. The second part of the trial will focus on the revised working hours and the same level of monitoring will take place.
Both halves of the trial will last for 6 weeks and each department is responsible for formulating its own plan for working hours and the measures that will be taken to monitor productivity. These plans will then be checked and agreed with management.
Sarah Bays, Director at Century Office comments, "We have members of our team with varying home lives and personal situations; they each have different needs and priorities, and as employers we need to try and accommodate this to ensure harmony and maximise productivity within the workplace. They say you get out what you put in, and I strongly believe that when it comes to our team. If we can be flexible and adapt to their specific needs, we should. Of course it is not always possible, but where we can it is a very worthwhile investment and it breeds loyalty and commitment for sure."
Dr Valerie Gladwell, a senior lecturer in the School of Sports, Rehabilitation and Exercise Science, and her colleagues at the University of Essex have been asked to evaluate if reduced hour working can help improve mental and physical wellbeing without affecting performance. Dr Gladwell's previous research has explored workplace wellbeing.
The team will be evaluating Century Office's reduced hour working by asking their employees to complete some brief questionnaires and take part in interviews or focus groups to help understand how the reduced hour working is affecting them. They will also gather data on physical activity levels.
Valerie comments, "We are hoping to show that not only their mental and physical health improves but that also the work-life balance of employees is also enhanced. Our interviews with employees will enable us to explore at a deeper level how it is affecting employees' lives."
Ryan Burgess, Operations Manager at Century Office comments, "In anticipation of the start of the wellbeing experiment, my team and I are excited to take part and see what results we can achieve with a shorter work day. We are looking at managing our time efficiently to maintain our current productivity under the shorter time frame. During the experiment, we are planning on spending more time in the gym, working on our general fitness as well as spending more time with our friends and families."
Results of the experiment will be published early Summer 2019.