November 1, 2018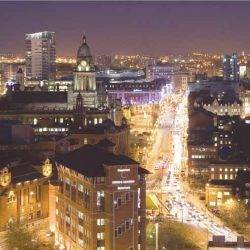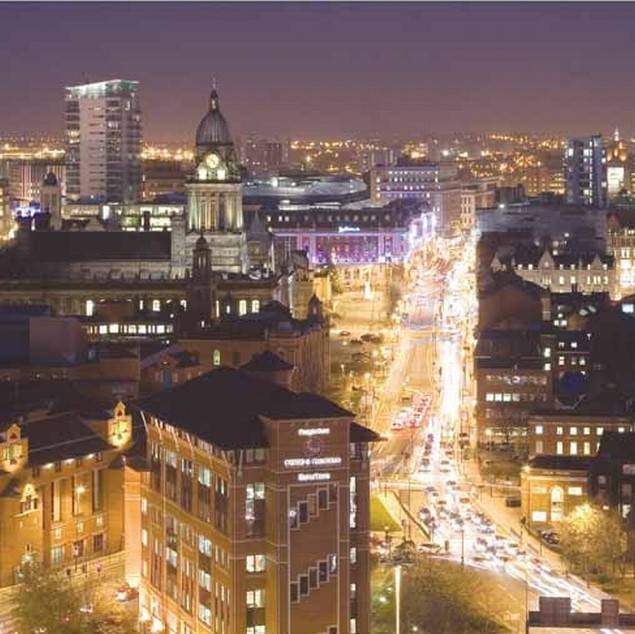 Channel 4 has confirmed that Leeds will be the location of its new National HQ with Bristol and Glasgow as the locations of its two new Creative Hubs. Channel 4 announced its 4 All the UK strategy in March 2018, the biggest change to the structure of the organisation in its 35-year history. At the heart of it is a significant increase in the organisation's Nations and Regions content spend – from 35 percent to 50 percent of main channel UK commissions by 2023, worth up to £250m more in total.
The establishment of a new National HQ in Leeds and two new Creative Hubs in Bristol and Glasgow in addition to Channel 4's London HQ will ensure that Channel 4's people and creative decision makers are well dispersed across the UK. This will help catalyse the significant increase in Nations and Regions content spend, help support growth in the production and creative sector right across the UK, and ensure greater representation of people from different backgrounds and parts of the UK on and off-screen.
Channel 4 has communicated its decision to all of the six cities involved in advanced negotiations and discussions will continue with Birmingham, Manchester and Cardiff about how Channel 4 can develop new partnerships to help support the creative sector and new talent in all of those cities on a long-term basis.
Further detailed work will now continue to identify locations and property within the National HQ and Creative Hub locations. It is envisaged that staff will begin to move to the new locations in the second half of 2019.
This increase in Channel 4's spend will benefit all areas of the UK, not just the specific locations and will support up to 3,000 production jobs in the Nations and Regions economy.
The new National HQ and Creative Hubs will be home to 300 Channel 4 jobs when fully established, including key creative decision makers – responsible for commissioning Channel 4 content and programmes from producers right across the UK. The new bases are at the heart of a new plan '4 All the UK' to ensure that Channel 4 better represents all the UK, on and off-screen – and they will help catalyse the increased Nations and Regions production spend.
The decision to select Leeds as the new National HQ and Bristol and Glasgow as new Creative Hubs follows an extensive pitch process in which shortlisted cities were carefully assessed against Channel 4's vision and objectives for the National HQ and Creative Hubs set out in the pitch entry guidelines. Over 30 pitches from cities and regions across the UK were received, which were shortlisted to 13 – with three cities taken forward for advanced negotiations for the National HQ or Creative Hub option (Birmingham, Leeds, Manchester), and three further cities for the Creative Hubs (Bristol, Cardiff, Glasgow).