March 13, 2020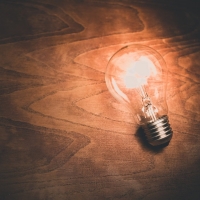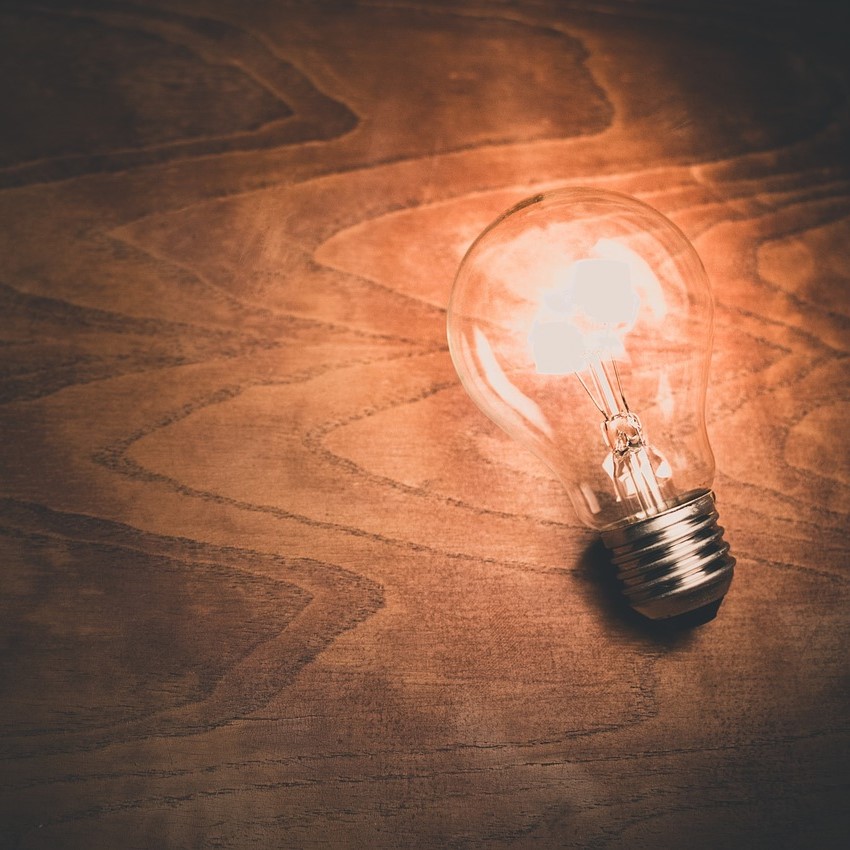 Operational energy consumption in the UK commercial property sector fell by 3.3 percent during 2018/19 compared to the previous year, according to the latest figures from the "in-use" benchmark published by the UK's Better Building Partnership (BBP). The Real Estate Environmental Benchmark (REEB) compared operational energy performance between 2017/18 and 2018/19, based on 1,038 UK properties covering 11.7m sqm belonging to 31 of the partnership's 34 member companies.
Based on the annual utility consumption data of the commercial property portfolios of BBP members, the Benchmark report provides energy and water performance benchmarks for offices, shopping centres, shopping villages, retail parks, leisure parks, industrial parks and car parks, which can be used by others to compare the performance of their buildings. The Energy Snapshot report gives a more detailed look at how energy efficiency has changed over time.
The initiative, now in its ninth year, has continued to grow with 2019 being the biggest data collection exercise to date, which saw 31 companies submit data on over 1,000 commercial properties. With the permission of BBP members, the data is made available on an anonymous basis to help inform sector-wide initiatives and support a wide range of research projects in this important field.
The Real Estate Environmental Benchmark (REEB) claims to be one of the only benchmarks based on the performance of buildings 'in-use' and is increasingly becoming the industry standard used by investors, fund managers and property owners to compare the performance of commercial properties across the UK.
Sarah Ratcliffe, CEO of the Better Buildings Partnership said:  "Gathering data on the actual in-use energy performance of commercial assets is the only way for the industry to get to grips with the size of the prize as far as climate change is concerned. REEB provides a critical insight into the energy efficiency of our members' assets and, importantly, establishes benchmarks that can be used by the wider industry to compare performance and drive change."