November 5, 2018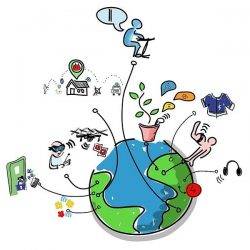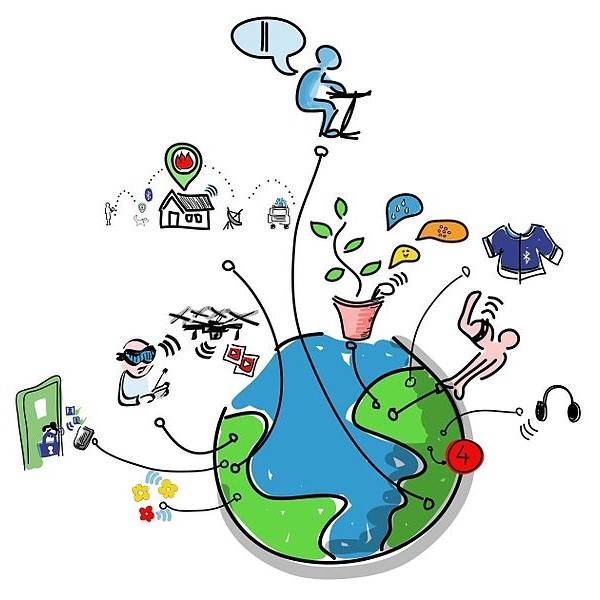 The performance of Internet of Things (IoT) devices could undermine the performance of an entire organisation, according to a new report (registration required) from software firm Dynatrace, based on a poll of 800 CIOs. The report claims that nearly three-quarters (74 percent) of IT leaders are concerned that Internet of Things (IoT) performance problems could directly impact business operations and significantly damage revenues. This is mostly because 78 percent of CIOs said there is a risk that their organization will roll-out IoT strategies without having a plan or solution in place to manage the performance of the complex cloud ecosystems that underpin IoT rollouts. In fact, 69 percent of CIOs predicted that IoT will become a major performance management burden as they struggle to overcome the escalating complexity of their modern enterprise cloud environments.
The report looks at the challenges organisations face in maintaining seamless software experiences as they continue to roll-out IoT ecosystems. Key findings include:
The scale of IoT is just too big to manage in a traditional way:
73 percent of CIOs worry that the number of third-parties and internal resources involved in IoT service delivery chains will make it incredibly difficult to identify who is responsible when performance problems arise.
52 percent of CIOs say understanding the impact that IoT platform providers and network operators have on performance is a key challenge to managing user experience in IoT.
75 percent of CIOs are concerned that problems within the platform or network layer that impact the performance of their applications could be hidden from them by an IoT service provider
84 percent of CIOs believe that AI capabilities and the ability to automate most of the processes that support IoT deployments will play a crucial role in the success of their IoT strategies.
IoT is losing its ability to meet user expectations:
70 percent of CIOs worry that consumer and user expectations for faster, fault free experiences could soon increase beyond what IT teams are able to deliver.
69 percent of CIOs fear losing control over the user experience as the IoT delivery chain continues to become more convoluted.
64 percent of CIOs are worried that the spiraling numbers of wearables could soon make it impossible to manage mobile performance for such devices.
IoT creates new user experience headaches, including:
Ensuring that IoT device firmware updates and security patches don't have a negative performance impact (62 percent).
Having the ability to track application behaviour on IoT devices as they interact with cloud services (60 percent).
Understanding the impact of IoT device performance on the user-experience (53 percent).
Mapping the rapidly growing IoT ecosystem as it expands (38 percent).
This report, commissioned by Dynatrace, is based on a global survey of 800 CIOs in large enterprises with over 1,000 employees, conducted by Vanson Bourne and commissioned by Dynatrace. The sample included 200 respondents in the U.S., 100 in the UK, France, Germany, and China, and 50 in Australia, Singapore, Brazil and Mexico respectively.