December 10, 2020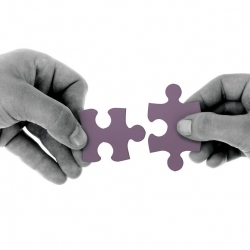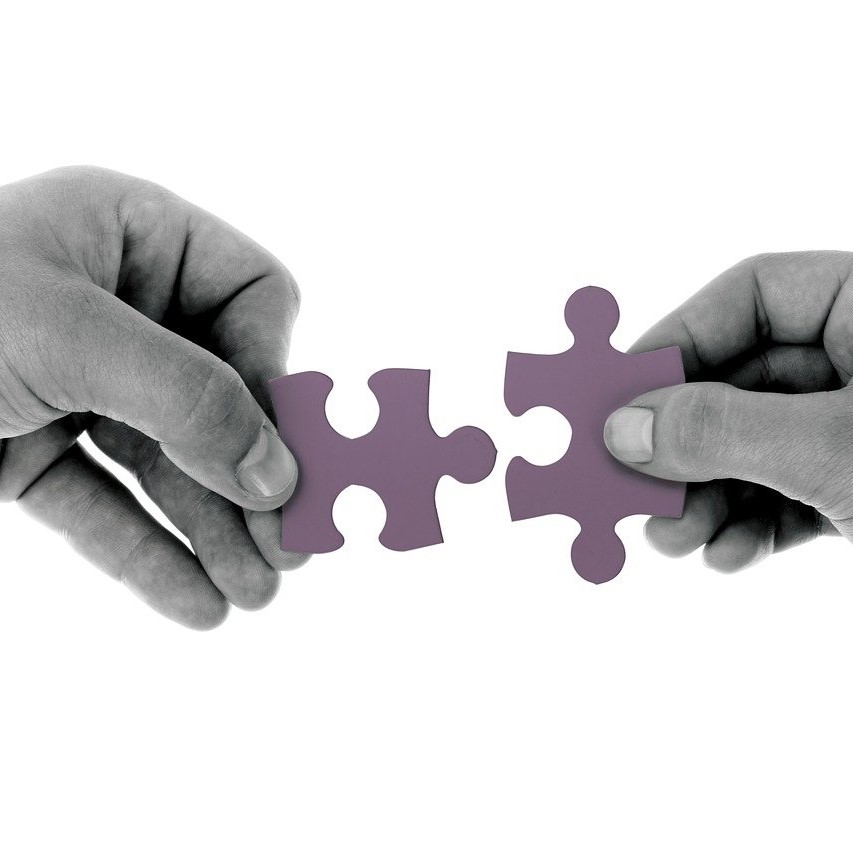 When we think about inclusivity and diversity in the corporate world, we often think of racial and cultural diversity, gender, or LGBTQ+ inclusion—but one aspect that has been too long forgotten or ignored is the topic of disability inclusion. Caroline Casey, disability activist, CEO and founder of the Valuable 500 initiative, notes that though 90 percent of companies say they prioritize inclusivity in the workplace, just 4 percent of them include disability inclusion as a consideration.
This is a sorely missed opportunity for so many reasons. According to the World Bank, an estimated 15 percent of the world's population is living with a disability—which equates to approximately 1 billion people—80 percent of whom have a hidden or "invisible" condition, ranging from mild to severe. Just imagine if this proportion of our society was empowered—not debilitated—to fully participate and contribute as employees, leaders, and consumers? Businesses cannot afford to exclude such a significant pool of talent, diversity of thought, and consumers with a spending power of $8 trillion per year.
These are solid arguments for extending and strengthening the focus on disability inclusion within corporations' I&D efforts, and for putting disability inclusion on the business agenda. Beyond these, though, is the moral imperative: It is simply the right thing to do. As of 2018, it was estimated that 69 of the world's 100 wealthiest entities were companies—and with that wealth comes responsibility. Businesses can play a crucial role as leaders and influencers in driving positive, meaningful change—such as ensuring a more inclusive, equitable society for everyone.
These are solid arguments for extending and strengthening the focus on disability inclusion within corporations' I&D efforts
Yet the question business leaders often ask themselves is, "How do I get started?" For many, this is uncharted territory, and there may be some reluctance to proceed when unsure of the first steps to take. It is helpful to recognize that there is no single path for everyone, and that part of the journey is to provide space for individuals and organizations to make mistakes and learn from them.
That's why, for many companies, it makes sense to leverage existing institutional knowledge and expertise by partnering with leading organizations such as the Valuable 500 for guidance and support on how to drive action and lasting progress in this area.
At PMI, our CEO, André Calantzopoulos, recently joined the Valuable 500 initiative. It was an exciting moment for our entire organization, as demonstrated by the remarkable level of feedback and engagement that we saw from employees all over the world. Since we announced that we were committing to increasing our efforts on disability inclusion across the company, there has been more response across our internal channels than on many other areas of discussion this year—even at a time rife with worthy "hot topics" on the I&D agenda. Countless colleagues shared words of support and their sense of pride that the company is placing more attention on this area of inclusion within our business agenda and making public commitments to action as proof of our determination to drive change. Because, after all, words without action are meaningless.
Many employees also shared stories of their experience living with a disability, as well as noting the experiences of a close relative or friend. I am sure that the other companies that have joined similar initiatives will have seen the same reactions or can look forward to an enthusiastic and grateful response from their own workforce should they choose to do so.
And to the 90 percent of corporations I mentioned earlier that say inclusion is a priority: If you are really serious about creating an inclusive organizational culture, inclusion means everyone – without exception— including individuals with disabilities. At the very heart of this notion is a recognition that there can be no hierarchy among different types of individuals—rather, a tapestry of uniqueness and diversity that reflects our common humanity.
For me, this fuller expression of inclusion starts with small, meaningful steps each of us can take as individuals in our daily lives, and that leaders can take within their organizations to ensure their workplace culture fosters and champions behaviors that seek to drive change at the systems level.
So far, I believe 366 CEOS have joined the Valuable 500, with the goal to reach 500 CEOs. I am proud that PMI is among them, because, to quote Caroline Casey, we can also play our part in driving this "inclusion revolution" within the business community. So my final thought would be this: I encourage other companies out there to join us on this journey of fuller workplace inclusion as we strive to galvanize the power of collective and individual action using our heads, hearts, and hands to enable meaningful change.
Image by Senjin Pojski?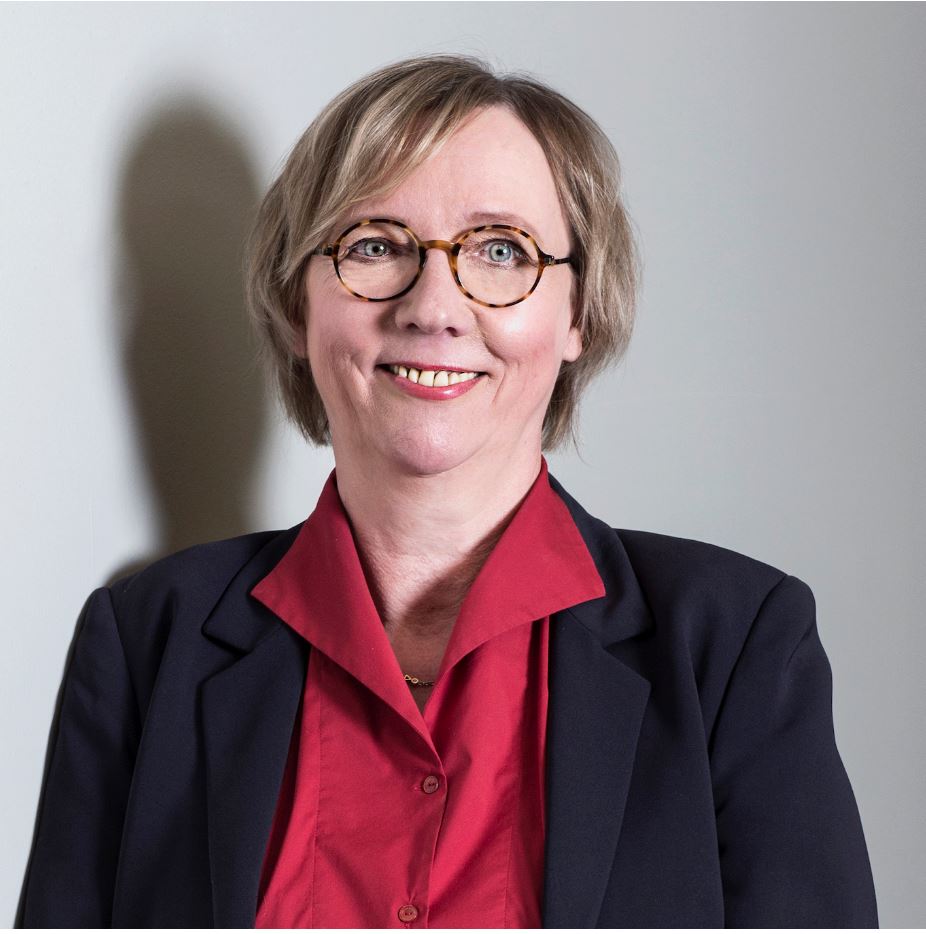 Silke Muenster was appointed Chief Diversity Officer (CDO) at Philip Morris International (PMI) in March 2020 – a newly-created role reporting directly to the CEO. She joined PMI in 2011, where she was director, Market and Consumer Research until 2012 when she became vice president, Market Research. Prior to PMI, she spent 12 years in leading research roles at the Coca-Cola Company, four years at Apollinaris & Schweppes and four years at Marbert Kosmetik. She began her career at Research International after earning her degree in mathematics from Ruhr University, Bochum in Germany.