November 1, 2019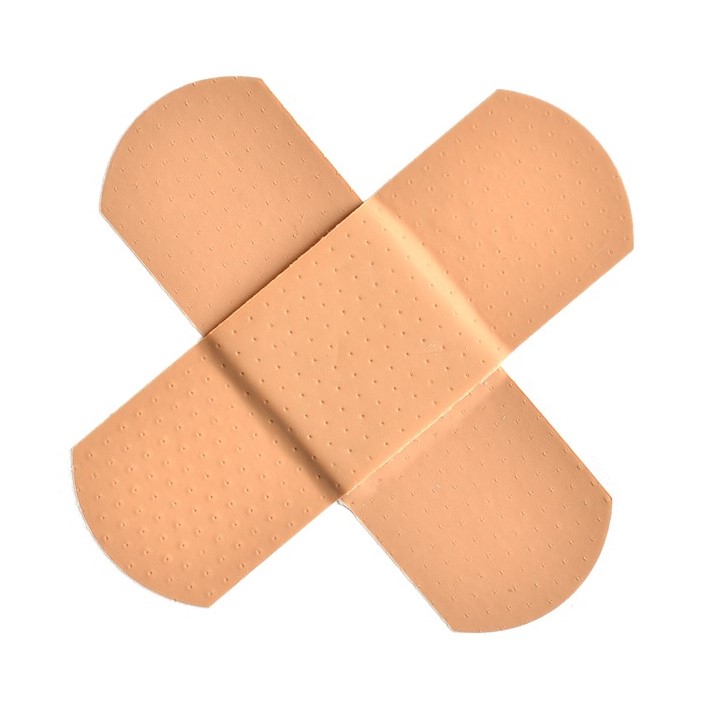 The use of mindfulness techniques in the corporate world could actually do more harm than good to employees, having little more than a 'band aid' or 'quick fix' effect, according to new research from Durham University Business School.
Carried out by Mai Chi Vu for her PhD degree, and supervised by Roger Gill, Visiting Professor of Leadership Studies, alongside Professor Geoff Moore from the business school and Professor Chris Cook of the Department of Theology & Religion, this research was inspired by the continuing shift in management theory following the emergence of more complex organisations with more challenging dilemmas requiring or benefiting from modern approaches such as corporate mindfulness.
According to the research, corporate, or organisational, mindfulness – lauded in the media as a company's ability to become aware of threats and respond accordingly – doesn't actually help employees resolve issues they may come across at work. They suggest that it is little more than a pressure-releasing technique to deal with stress that was actually caused by the company itself.
A personal approach
Undertaking a study in which they interviewed 24 leading Buddhist executives in Vietnam – a nation that has a long Buddhist history yet still a diverse cultural landscape – from a number of sectors, Dr Vu found that the practice of mindfulness was more effective as a personal exercise in which the Buddhist principles are adhered to – something that corporate mindfulness falls foul of.
Firms should be looking at implementing more appropriate caring techniques to minimise and relieve stress
In traditional Buddhist teaching, 'right mindfulness' is a technique that a person uses individually to accumulate wisdom in order to help problem resolution and enhance personal development. Its generalised use as a means of curing workplace stress is misguided as, according to the researchers, no two people experience stress or suffering in the same way.
It found that the standardised corporate application of a personal technique renders corporate practices meaningless and open to exploitation by organisations simply to further their own interests such as enhancing sales, profitability, etc. instead of bettering the wellbeing of their employees.
Professor Roger Gill says:  "Corporate mindfulness has overshadowed the Buddhism-based nature of mindfulness, presenting mindfulness techniques as nothing more than a stress-release practice that is, or can be, easily misused or exploited. Whereas in Buddhist practices mindfulness looks to eliminate suffering caused by greed, hatred and ignorance, corporate mindfulness simply reflects yet more selfishness, greed and inflexibility."
In order to remedy the issues with corporate mindfulness, the researchers suggest that it should be applied only on a contextual, compassionate and wisdom-focused basis, with employees' wellbeing in mind. The researchers also suggest that corporate firms should be looking at implementing more appropriate caring techniques to minimise and relieve stress among their employees, instead of manipulating corporate mindfulness for their economic gain.
Image by ElasticComputeFarm