September 2, 2019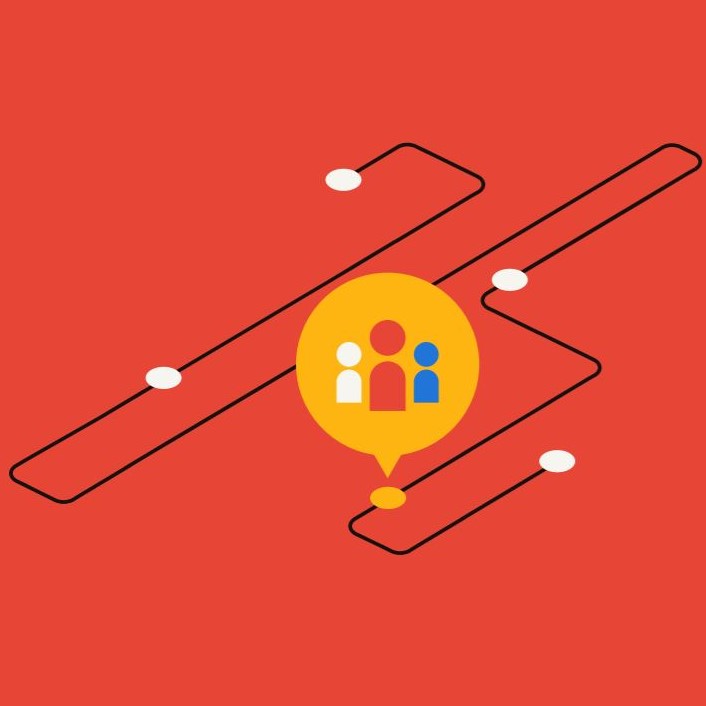 The demand for talent is at an all-time high, and companies need to focus on building out robust and effective diversity and inclusion strategies that attract both permanent and contingent talent, according to new data released by Randstad Sourceright. According to results from the firm's 2019 Talent Trends survey (registration), 72 percent of permanent talent and 71 percent of contingent talent find it important to work with a company that emphasises creating an inclusive and diverse workplace.
The gig economy in the US is growing exponentially, and with projections of freelancers making up almost half of the US workforce by 2027, employers are keen on engaging this talent pool. As employers consider the total workforce 'including a combination of traditional permanent employees, independent contractors, freelancers, statement of work (SOW) talent and others' companies need to highlight how they meet the needs of all workers to attract top talent.
Globally, 87 percent of human capital leaders have committed to making diversity and inclusion a priority for their organisations, according to a PwC survey on global diversity and inclusion,  and this commitment is starting to translate into action. In just two years, the total number of companies with greater than 30 percent diversity increased from 64 companies to 75 companies between 2016 and 2018.
Companies that invest in diverse workforces have shown to perform better financially than those who do not
What organisations have failed to realise, however, is that their diversity and inclusion strategies are not only important to their full-time hires, the report argues. Diversity and inclusion initiatives are becoming instrumental to company recruitment and retention efforts and must be universal in a time when our workforce is undergoing rapid change.  Permanent talent wants an organisation that recognises the value of everyone's perspectives and allows them to create and build a long-term career. The gig economy, on the other hand, is already so diverse and is seeking employers who emulate that same sense of acceptance and community.
Companies that invest in diverse workforces have shown to perform better financially than those who do not. A McKinsey study found that companies in the top quartile for gender and ethnic diversity outperform their competitors by 15 percent and 35 percent, respectively.
"The expectations employees have of their employer are evolving and our latest survey shows just how important diversity has become to prospective hires," said Rebecca Henderson, CEO, Randstad Global Businesses and Executive Board member. "Employers looking to attract top talent must focus on communicating how much they value people and diverse perspectives, not just the financial value they provide."
"With an overwhelming majority of respondents calling for more diversity and inclusion strategies, human capital professionals should be proactive in disclosing their talent and growth strategies and be transparent in how they plan to achieve those goals," said Cindy Keaveney, chief people officer of Randstad Sourceright.