June 18, 2018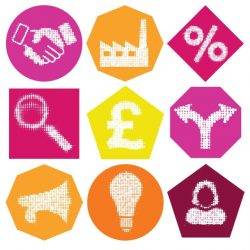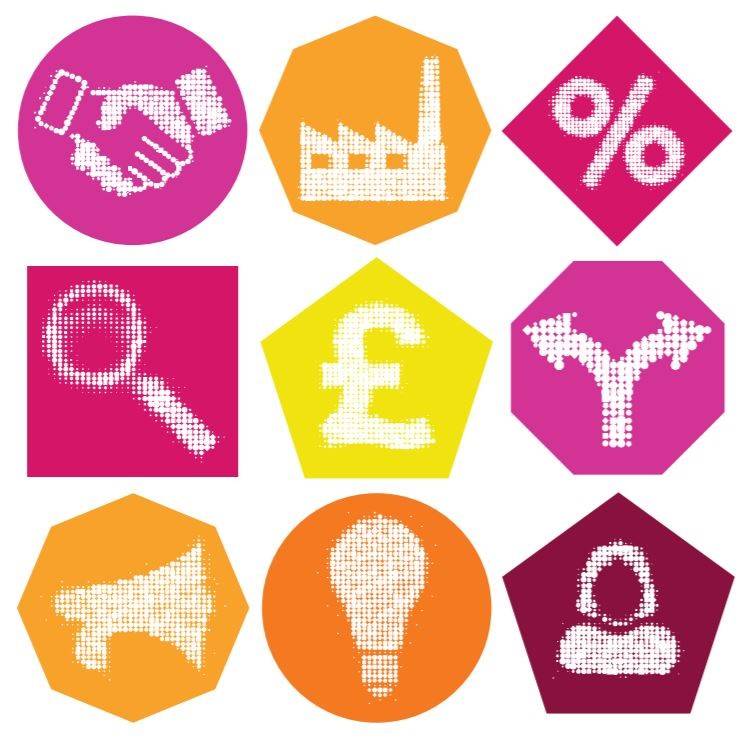 As the UK continues to navigate a period of uncertainty ahead of its exit from the European Union, new research published by the City & Guilds Group and Emsi claims that nine in 10 employers already struggle to recruit the skilled staff they need. With most industries expected to grow between now and 2024, a significant number of skilled workers will be needed to meet demand. However, People Power, a study based on City & Guilds Group interviewing over 1,000 C-Suite employers in the UK and work with Emsi to undertake extensive economic modelling, has found that two thirds of UK employers think that the skills gaps in their businesses are likely to get worse or remain the same in the next three to five years.
Employers also expect skills gaps to have an adverse effect on productivity in the future. When asked what internal factors might impact upon the productivity of their businesses in the next 3-5 years, the top answer from respondents was struggling to recruit skilled workers (47%). When considering external factors, Brexit topped the list of concerns – with almost half (46%) of UK employers stating that it will hamper business growth. This is no surprise, given 85% of those surveyed say that they currently employ talent from the EU.
The research also found that employers want more support from the Government (45%) and the UK education system (45%) to get the skills they need, whilst also acknowledging that they themselves needed to take greater responsibility for skills development (45%). The fact they gave equal weighting to all of these factors demonstrates how important it is for all key stakeholders in the skills ecosystem to work together more effectively to tackle skills shortages in the UK.
Apprenticeships could be an integral part of the solution to the skills gap problem. Despite the negativity surrounding apprenticeships since the introduction of the Levy in April 2017, there is significant demand for workers at this level in UK businesses. 38% of employers stated that the role they plan to recruit for most in the next 3-5 years is apprentices, and the same number stated that an apprenticeship programme is the top method they plan to use to encourage entrants into the workplace.
Kirstie Donnelly, Managing Director of City & Guilds and ILM, said: "The UK is facing a skills gaps crisis which, if goes unaddressed, could have a disastrous impact on UK businesses' ability to compete on a global scale post-Brexit.
''While there is a great deal more to be done at a policy level to manage and minimise skills gaps in the future, it is also important that employers are taking steps to shore up their own skills pipelines. Our research found that over a quarter of employers plan to prepare for Brexit by upskilling their current workforce, but more should be considering this route. By offering high quality training on the job, employers not only secure the skilled workforce they need, but they can also boost productivity and increase staff loyalty, retention and engagement.''
People Power also found that a lack of leadership and management skills is a specific issue for UK employers, with almost half (47%) of respondents stating that managers and team leaders are the job levels they struggle to recruit for most. 27% of employers also stated that they worry about a lack of leadership and management in their businesses and the impact of this on productivity over the next 3-5 years.
Andy Durman, Vice President for UK Operations at Emsi, commented: "Although the results of this report confirm that the labour market is projected to grow over the coming years, the big question raised by employers is 'where exactly are we going to find the talent and the skills that we need to grow?'
"This might seem to paint a bleak picture, but what it should do is provide an impetus for a whole variety of stakeholders to start collaborating on a much bigger scale to ensure that people are being trained in the skills that are needed. This is especially needful in the wake of Brexit, which has meant that growing homegrown talent is now a necessity, not an option.
"The college, the university, the local economic developer and of course employers themselves – all need to come together to make sure that things like T Levels, Apprenticeships and Degree Apprenticeships are actually working to create the skills system that we all want to see."