April 14, 2017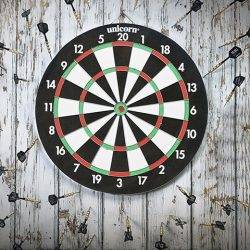 Britain's new gender pay gap legislation is addressing the wrong issue and so will fail to do what it sets out to do, according to a new report from executive search firm Korn Ferry Hay Group. The firm claims that its analysis of over 570,000 people on its UK database shows that the gender pay gap is "virtually non-existent" when men and women do the same job at the same level in the UK, but that the differences become pronounced in senior and executive arenas. The study backs up data from the Office for National Statistics which recently began publishing details of pay differentials by age and sex and the results are eye opening.  The most startling finding was that women in their 20s and early 30s earn slightly more than men of the same age and in the same job. However, as people get older, the pay gap goes into reverse, with men marginally out earning women at the age of 35, with the pay gap then widening rapidly into early middle age. As we reported earlier this week, the major issues arise both at a senior level of organisations and when women start families and begin paying a 'motherhood penalty' in terms of their pay and careers.
Ben Frost, a reward expert at Korn Ferry, said in an interview published in The Times: "The headline pay gap shows men are paid vastly more than women. However, our data confirms that a man and a woman in the same company, doing the same job, will usually be paid nearly the same; though still favouring men by an average of 1.7 per cent. This shows that organisations still aren't dealing with the real issue here, which is that we need more women working in higher-paying jobs and industries and at the most senior levels. At the moment firms are tinkering around the edges by offering benefits like flexible working to address the issue."
Gender pay gap reporting legislation requires all British companies with more than 250 staff to publish their gender pay gaps by April 4, 2018.