October 16, 2019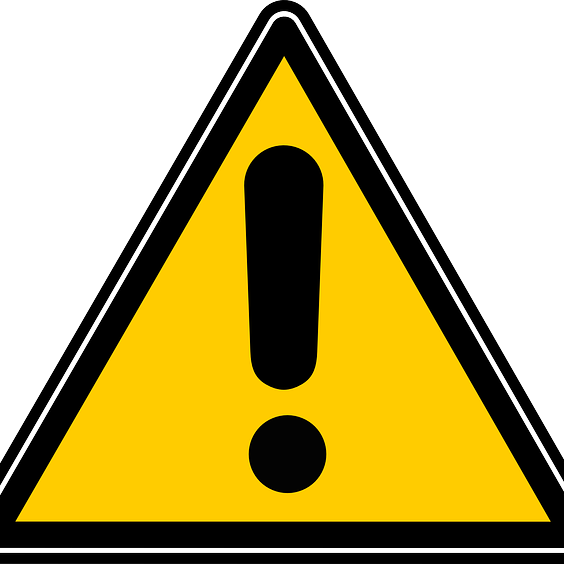 Business owners can not shy away from ensuring the physical safety of their employees in the workplace. Despite this, many are still failing to have the correct measures in place to best achieve the necessary safety levels that will allow them to operate effectively and without disruptions.
Making sure that employees are equipped with the expertise to do their roles safely should remain a fundamental requirement for all businesses, regardless of their working environment. So why is physical health in the workplace so important and how can businesses implement the correct processes to best achieve this?
Business responsibility
It is imperative for businesses to remember the importance of managing their employee's physical health
With some staff spending more time in the workplace than at home, it is imperative for businesses to remember the importance of managing their employee's physical health. It is not just a 'nice touch' to look after employees – it is the law. Since the introduction of various Health and Safety Acts, including the Health and Safety at Work Act in 1974 and the Fire Safety Order 2005 businesses have been forced to accept their greater duty of care.
Specifically, these Acts require workplaces to provide the following: adequate training of staff to ensure the health and safety procedures are understood and adhered to, adequate welfare provisions for staff at work, a safe working environment that is properly maintained and where operations within it are conducted safely and with suitable provision of relevant information, instruction and supervision.
While many have disputed the ambiguity surrounding the fact that these duties are qualified with the words 'so far as is reasonably practicable', it has delivered a shift in societal attitudes by demonstrating a business' responsibility to properly safeguard its workforce. On the other hand, some training can simply not be avoided, take fire awareness as an example, all staff, regardless of what environment they work in legally require fire awareness training. Similarly, those using display screen equipment legally require training, usually referred to as 'DSE training' or 'VDU training'.
The cost of negligence
Without proper safety measures in place, businesses can expect to suffer from a range of factors including increased work-related injuries, falls in productivity and even costly lawsuits and compensation claims. With that in mind, it comes as a real surprise that so many are still not arming their staff with the knowledge to protect themselves.
Take the retail sector, which counts three million employees in the UK. If these workers don't have the correct health and safety knowledge to, for instance, move stock correctly, a straightforward task can easily result in the employee injuring themselves, or others in the process. If we look to the construction industry, which reports a shocking 60,000 deaths on construction sites every year, ensuring that these workers know how to keep safe can even be a matter of life and death.
With these examples in mind, it is clear how health and safety negligence has a direct and negative impact on the performance of a business. Especially, when workplace injuries result in employees being forced to take time off and businesses to secure temporary replacements. In fact, statistics from the Health and Safety Executive UK show that 30.7 million working days are lost due to work-related illness and workplace injury. Likewise, failing to safeguard employees in the workplace can also result in significant reputational damages such as the business being lambasted by the media, leading to a negative public opinion and consequently reduced profits and revenue.
Making a difference
Amidst this potential minefield of workplace injuries, how can businesses arm their staff with the much-needed knowledge to make a genuine difference?
Businesses need to be aware for example, that incorrect manual handling is the cause of more than a third of all workplace injuries that are reported to authorities each year. Training, especially online, can take as little as 35 minutes, but the results can be hugely beneficial in the long-term. Likewise, a staggering 60% of private businesses never recover from a fire, according to the Association of British Insurers. As such, it is essential that employers recognise their responsibility to ensure their workforce knows what to do in the event of a fire. By educating staff about how to keep the workplace safe and the risks that fire poses, businesses are far better placed to avoid the disastrous results of negligence.
Whilst these are just a couple of examples, the message is the same: by equipping staff with all the tools to do their jobs effectively without the risk of bringing harm to themselves, businesses will have workforces that are able to thrive.