January 11, 2023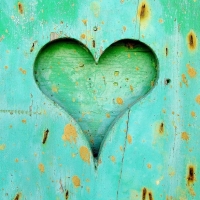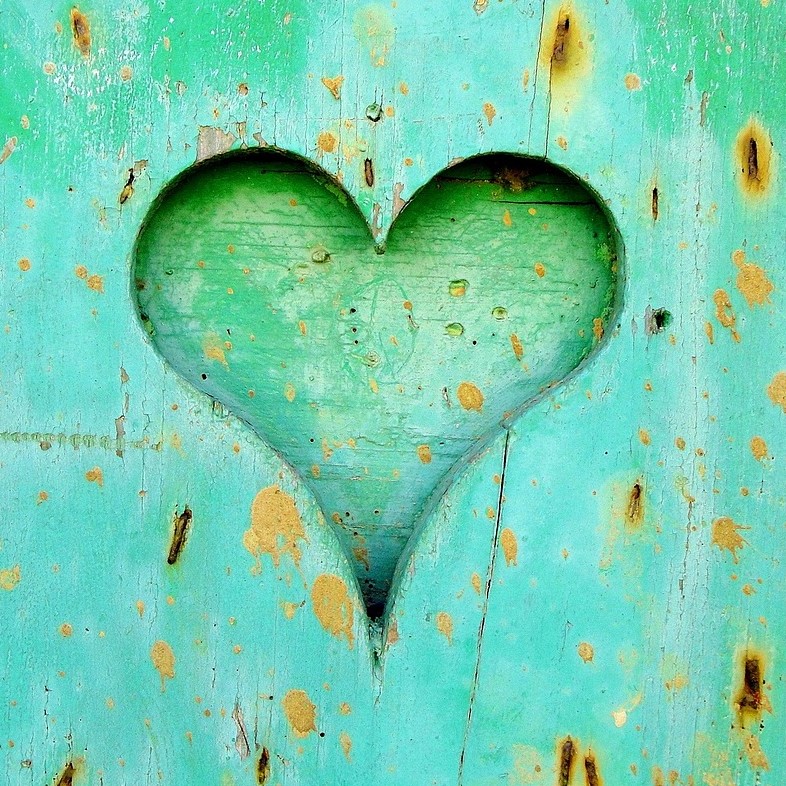 Glassdoor has announced the winners of its annual Employees' Choice Awards, honouring the Best Places to Work 2023 across the UK and four other countries. The Glassdoor Employees' Choice Awards are based on the input of employees who voluntarily provide anonymous feedback by completing a company review about their job, work environment and employer over the past year.
Accompanying research claims that employee discussion around cost of living and inflation has jumped 297 percent in the last 12 months, and mentions of 'recession' have soared 804 percent.
The Glassdoor Employees' Choice Awards honours the Best Places to Work across the U.S., Canada, UK, France and Germany. 2023 is the 9th edition of the awards in the UK and the list recognises the best 50 companies  with 1,000 or more employees. Winners are ranked based on their overall rating achieved during the past year. (Ratings are based on a 5-point scale: 1.0=very dissatisfied, 3.0=OK, 5.0=very satisfied; actual calculations extend beyond the thousandth decimal place).
The top ten UK Best Places to Work 2023 according to the poll are: