July 18, 2019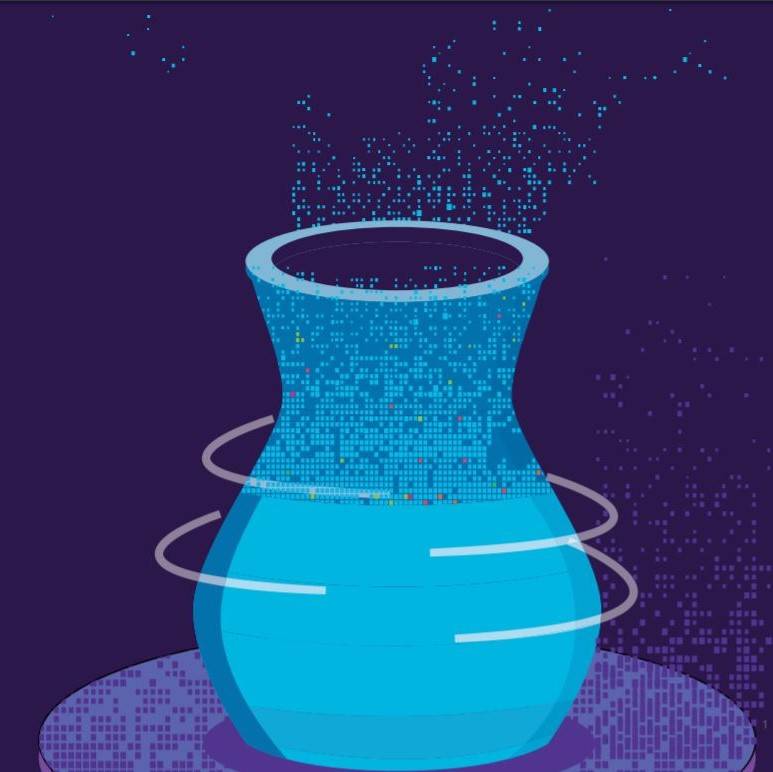 The UK Government in partnership with the CBI and TUC has launched a new scheme to help workers whose jobs change or become obsolete because of advances in technology. Workers will be offered help in retraining or finding a new career amid suggestions that up to a third of jobs could be at risk of changing because of automation in the coming 10 to 20 years. The National Training Scheme will be trialled in Liverpool before being rolled out across England. The CBI and TUC are both backing the initiative as a way of boosting productivity, pay and workers' skills.
Education Secretary Damian Hinds said: "Technologies like AI and automation are transforming the way we live and work and bringing huge benefits to our economy, but it also means that jobs are evolving and some roles will soon become a thing of the past. The National Retraining Scheme will be pivotal in helping adults across the country whose jobs are at risk of changing to gain new skills and get on the path to a new, more rewarding career. This is a big and complex challenge, which is why we are starting small, learning as we go, and releasing each part of the scheme only when it's ready to benefit its users."
The scheme was broadly welcomed by Dr Emily Andrews, Senior Evidence Manager, Centre for Ageing Better who cautioned that it should take account of the needs of an ageing workforce. "A new initiative on retraining is great news, but automation is just one of the major changes reshaping our workforce", she said. "The proportion of workers over age 50 is growing, and older workers often tell us they don't get the same learning or training opportunities as their younger colleagues.
"Older workers who lose their jobs due to automation are particularly vulnerable. When older people fall out of the workforce, they find it much harder to get back in than others. That's why this initiative must take into account the needs of older workers. Retraining must build on their existing experience, and lead to flexible opportunities that fit in with their other responsibilities."
The announcement was also welcomed by Martin Linstrom, Managing Director UK and Ireland, IPsoft. "It is critical for our future economy that we take advantage of the immense potential of intelligent automation, with estimates suggesting that artificial intelligence could add £232bn to the UK economy by 2030″ he said. "But this can't be at the expense of our citizens. That's why it's so encouraging to see the UK government and the National Retraining Scheme actively addressing the skills challenges that these new technologies are introducing.
"The broader skillsets needed for the advancement of UK industry – particularly around creativity, analytical skills and emotional intelligence – are skills that don't rely on elitist educations or complex skill sets, but will require flexibility from our existing workforce to adapt and work with new technologies as their roles evolve alongside our new AI driven workplace. The National Retraining Scheme's goal of encouraging people to develop their flexibility and resilience in the world of work will be key to supporting the labour market evolve in-line with the introduction of intelligent automation, as much as the online learning and technical training that the scheme is to offer."