September 23, 2019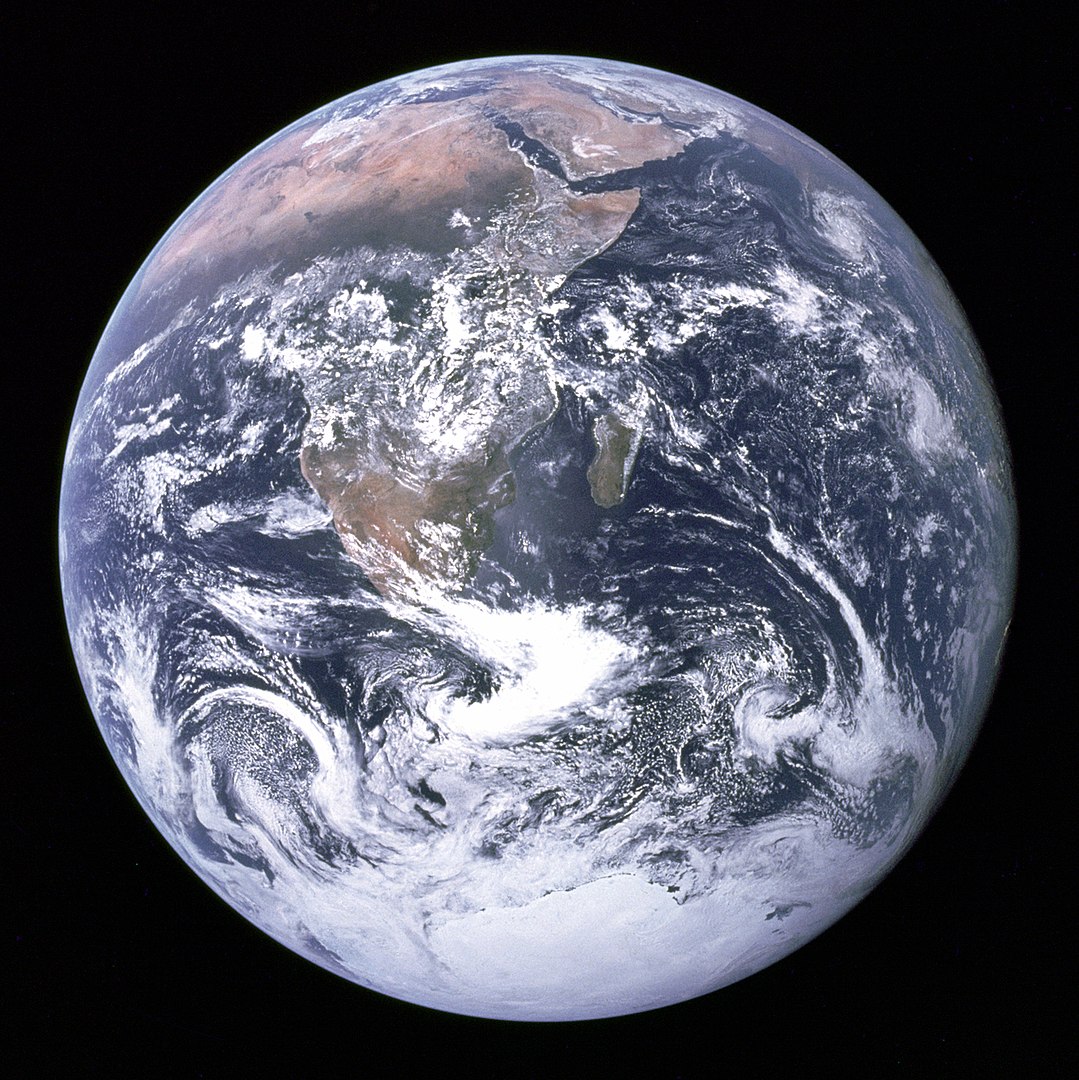 As world leaders meet in New York for today's UN Climate Action Summit, a group of 59 large multinationals including Swiss Re, Ikea, and L'Oréal have signed up to the UN Global Compact to pledge to cut greenhouse gas emissions. The compact now has 87 corporations as signatories, including Astra Zeneca and Unilever who signed up earlier this year, with a combined market value of $2.3 trillion. As is the case with countries, there is still a way to go for more companies to take decisive action on climate change, however.
The firms have pledged to meet a range of independently verified targets for carbon reduction within two years as a way of helping to keep global warming below the critical level of 1.5C. They are also being encouraged to become net zero carbon emitters by 2050.
Meanwhile,  23 of the UK's leading commercial property owners have signed a commitment to tackle the growing risks of climate change through the delivery of net zero carbon real estate portfolios by 2050.
Launched by the Better Buildings Partnership, the Climate Change Commitment has been signed by 23 of its members, covering over 11,000 commercial properties globally which are responsible for over 1.2 million tonnes of carbon emissions per annum.
The commitment was developed in response to a Better Buildings Partnership dinner attended by CEOs and CIOs from the real estate investment industry earlier in the year, who were addressed by eminent climate change scientist Professor Chris Rapley. These senior industry leaders agreed that property owners need to take urgent, collective action to respond to the challenges of climate change and address the risks it poses to their investment portfolios.
Signatories include:
• Aberdeen Standard Investments
• Aviva Investors Real Estate
• British Land
• Bruntwood
• Canary Wharf Group
• Capital & Regional
• DWS
• Great Portland Estates PLC
• Grosvenor Britain & Ireland
• Grosvenor Europe
• Hammerson PLC
• Hermes Investment Management
• intu
• Landsec
• LaSalle Investment Management
• LGIM Real Assets
• Lendlease Europe
• Low Carbon Workplace
• M&G Real Estate
• Nuveen Real Estate
• Schroder Real Estate Investment Management
• SEGRO
• Transport for London
• Workspace Group PLC
Net zero buildings
The Commitment highlights the need for buildings to be net zero carbon by 2050 and commits signatories to publicly publish their own pathways to achieving this by the end of 2020. These pathways will cover new and existing buildings, both operational carbon and embodied carbon, and critically, include the impact of the energy consumed by the buildings' occupiers.
Signatories will also report annually on the progress against their pathways and disclose the energy performance of their portfolios, demonstrating a clear intention to improve transparency within the market.
Sarah Ratcliffe, CEO at Better Buildings Partnership, said "The significance of this commitment cannot be under-estimated – the signatories have over £300bn AUM spanning diverse UK, European and global portfolios. These senior leaders have acknowledged the scale and urgency of action on climate change that is required, have committed to delivering net zero carbon portfolios, to improving transparency and driving market transformation. The BBP is proud to count these industry leaders as its members and looks forward to working with them to make net zero carbon buildings a reality."
Beyond the requirements of the signatories, the commitment highlights the need for unprecedented collaboration across the industry and calls on all stakeholders to step up to the challenge of delivering net zero carbon buildings. All commercial property owners are being encouraged to sign up to the Commitment.
The BBP says it will be supporting its members and developing guidance for the wider industry to help address the practical challenges associated with delivering the Commitment. It will also be working with a wide range of organisations across the industry to encourage greater consistency, transparency and action.