July 27, 2023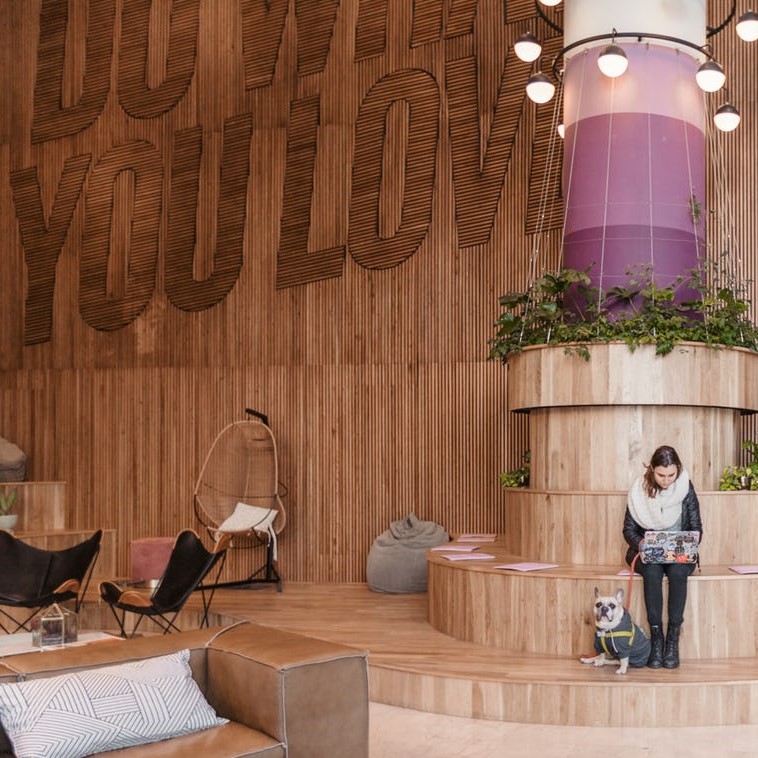 An analysis of the UK serviced office market from Sirius Property Finance, claims that while the sector is set to grow by 17 percent in 2023, a growing appetite for remote working means it is still struggling to match its pre-pandemic highs.
Sirius Property Finance has analysed the annual revenue of the UK's serviced offices market since 2013 to see how it has performed over the last decade, and what that might mean for the future of a once-prominent branch of commercial property.
The data suggests that the serviced offices sector generated a revenue of £961 million in 2013 before growing significantly year-on-year until reaching a peak of £2.6 billion in 2020.
This period of sustained growth was, in no small part, driven by WeWork's entry to the UK market in 2014 which inspired a nationwide boom in co-working, according to the firm.
As the pandemic took effect and businesses were required to adapt to a work-from-home model, 2021 saw service offices revenue decline by -20.1 percent before falling by a further -21.8 percent in 2022 when revenue totalled £1.6 billion.
It is now estimated that this pandemic dip will finally be stemmed in 2023 when, by year end, sector revenue is forecast to hit £1.9 billion, marking annual growth of 16.8 percent.
This growth, however, fails to bring the sector anywhere close to its pre-pandemic peak and, due to a greater acceptance of remote working, there is now the real possibility that serviced offices will fail to generate the kind of revenue enjoyed in the past.
Head of Corporate Partnerships at Sirius Property Finance, Kimberley Gates, commented: "Serviced offices have suffered the same fate as the wider office market in that the pandemic has decimated profits. Lots of businesses have realised that huge savings can be made by dumping the overheads of office space, and this is especially true for bootstrapped SME businesses that served as the core customer base for serviced and co-working spaces.
Can the sector recover? Can it one day reach its pre-pandemic peak? Without undergoing some significant changes, the answer is probably 'no'. Serviced offices need to take a leaf out of the book of forward-thinking retailers who have realised that highstreet shopping will only survive if it offers an experience that is impossible to match online.
If this doesn't happen, the UK's commercial landlords are going to have to think long and hard about the future usage of their assets which, based on current best-thinking, means moving to the mixed-use model that has proven successful elsewhere in the world."