January 16, 2020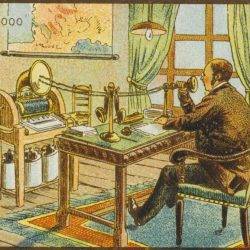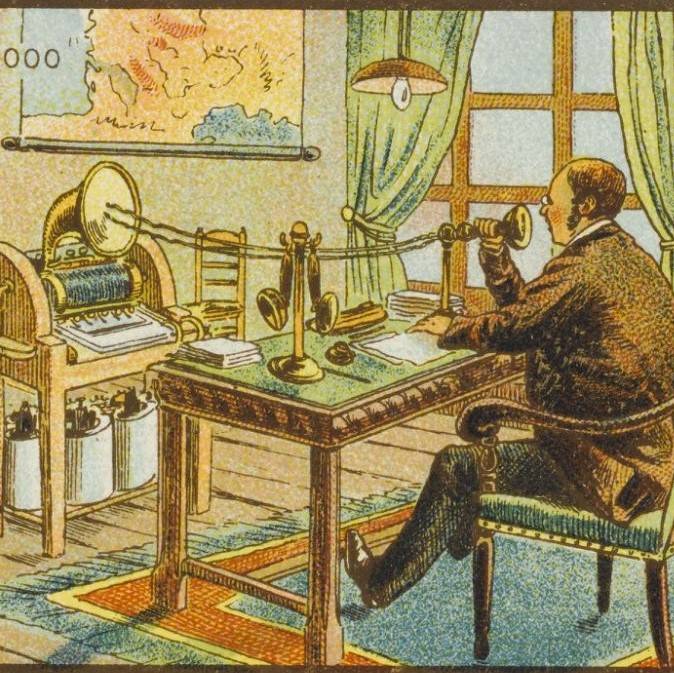 Most chief people officers (CPOs) in the US realise they need new skills to meet the demand of the 21st century role, but few are prepared, citing a lack of development and investment from the C-suite, meaning they feel unprepared for the future of work. This is according to a new study by HR People + Strategy (SHRM's Executive Network of business and thought leaders in human resources) and with Willis Towers Watson, a global advisory, broking and solutions company. The study, based on direct input from more than 500 executives, examined the key changes shaping the CPO role and identifies a pathway for developing and accelerating this next generation of HR leaders.
The study also found that because work is constantly changing, training and development can no longer be considered episodic events but instead will require perpetual reskilling.
Key findings:
Virtually all respondents (99 percent) believe CPOs must have the agility and courage to evolve, yet only 35 percent said today's CPOs are prepared to respond.
More than nine in 10 respondents (94 percent) say it's important to explore accelerating the growth and development of future CPOs, but only about a third (35 percent) agree future CPOs are receiving the development they'll need to succeed.
Only one-third of respondents (36 percent) are prepared to think about how technology can be used to execute work in the future; only a quarter (26 percent) say they have the technical acumen to evaluate new technologies.
"As the pace of innovation and technological change accelerates in the workplace, CPOs will need to reinvent themselves," said Suzanne McAndrew, global head of talent, Willis Towers Watson and study co-author. "With disruption on the horizon, organisations will require strong, visionary people leaders who can think through the people and talent strategy, and work with management on the business strategy. Unfortunately, as our research shows, most CPOs are not prepared."
"CPOs sit at the intersection of innovation and growth within organisations with significant impact on all fronts," said Alexander Alonso, chief knowledge officer, SHRM. "This work confirms CPOs have the greatest potential to foster the evolution of enterprises by building their own pockets of expertise to meet future workforce demands."
"As the nature of work changes, CPOs need to stop matching talent to jobs and start matching skills to tasks," said Lisa Connell, executive director, HR People + Strategy. "CPOs not only need to know how tech will expand or contract demand for different skills, they need to know which skill will be transformed by automation." Connell adds, "That's why HR needs to make continuous work reinvention a core capability and build the habit of continuous learning to keep up with this reinvention."
Respondents also recognise much progress is still needed with digital preparedness and understanding how to apply digital technology and automation in the workplace. Only 42 percent had a favourable opinion of their organisation's progress when it comes to embracing technology that builds a consumer experience for employees and prepares them for the future of work.
"While CPOs don't need to be technology experts, they must understand how changing technology can impact work and the workforce," said Ravin Jesuthasan, managing director, Willis Towers Watson and co-author of the study. "To prepare themselves for the future, CPOs should pursue the five imperatives our study revealed that highlight the skills, behaviors and experiences they'll need to manage the changing world of work."
Image: A depiction of the year 2000 created by French artist Jean Marc Cote as one of a series of postcards in the late 19th Century and curated by Isaac Asimov in his 1986 book Futuredays.