November 24, 2017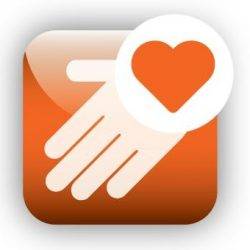 Today, the Health and Safety Executive (HSE) has launched an online community aimed at improving the health and wellbeing of people at work. The (appallingly named) Helping Great Britain Work Well initiative follows a call earlier this year from the HSE , trade unions and other organisations for businesses to focus on a broad range of health and safety and wellbeing issues. The HSE claims that the response from more than 100 employers was so positive, benefiting more than 300,000 workers, that they were inspired to create the new community to promote the advantages of cultural change. The launch of the new web community sets out to establish a social sharing network where companies and businesses can 'make their commitments, share their journey of improvement and help each other and encourage others to follow in their footsteps'.
HSE chair Martin Temple said: "Making a workplace commitment to health and safety is something that takes time, energy and passion, but the rewards for delivering on that commitment are incalculable. Sensible and proportionate health and safety prevents ill-health, death and injury in the workplace and is good for business and good for workers."
To find out more and see what other businesses are doing,  firms and individuals are invited to join the Help Great Britain Work Well web community and debate issues online using the hashtag #HelpGBWorkWell.