October 27, 2022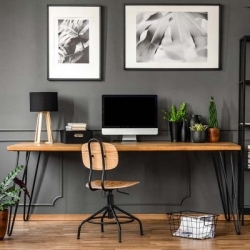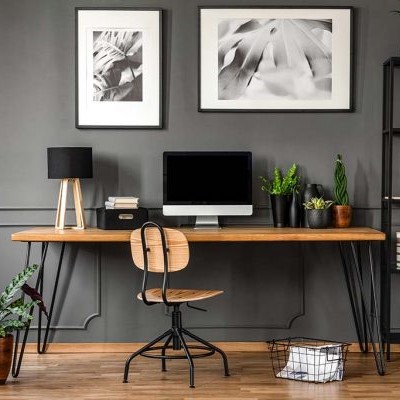 A new poll published by Landsec  claims there is a distinct lack of clarity around what hybrid working means, with less than one in five UK workers agreeing on a definition. The report suggests that this hybrid 'hotchpotch' is having a negative impact on bosses' relationships with their teams.
The research, commissioned in partnership with Censuswide, polled over 800 UK employees across legal, technology, energy and finance firms to understand how employees see the value of the office.
Despite hybrid working being the most common working pattern of British office workers today, with the number of hybrid workers almost doubling in just three months earlier this year, over a quarter of respondents (29 percent) said they were 'not very satisfied' or 'not satisfied at all' with their employer's current hybrid working approach. This increases to over half when focused on graduate and entry level employees (52 percent). As the economy looks for growth, the 'hotchpotch' reality of hybrid working is having a negative impact on UK workers.
Nearly eight in ten workers (79 percent) identify a strong hybrid working approach as an either somewhat or extremely important factor when choosing an employer. In today's widespread war for talent, businesses have an opportunity to more clearly define what hybrid means as a competitive advantage. The polling revealed that when an office works well it can benefit employee development and connection between colleagues:
51 percent of workers feel more comfortable asking for support in the office, vs 36 percent working remotely
50 percent feel more confident they have greater career development opportunities in the office, vs 38 percent working remotely
55 percent noted stronger connection with colleagues, vs 34 percent working remotely
Research also claims to highlight the vital role the office has to play in supporting employee wellbeing, with 70 percent of employees finding it easier to protect their mental health when working some of their time in the office and some of their time at home, compared to all of their time at home.
Oli Knight, Head of Offices at Landsec, said: "There is no doubt the pandemic accelerated the rise of hybrid working. In this new world, businesses of all shapes and size are having to adapt at pace with few sources of inspiration as to what success looks like – and today's research reveals that hybrid working is poorly defined as a result. This has led to a myriad of different approaches, not all of which are working."