July 16, 2019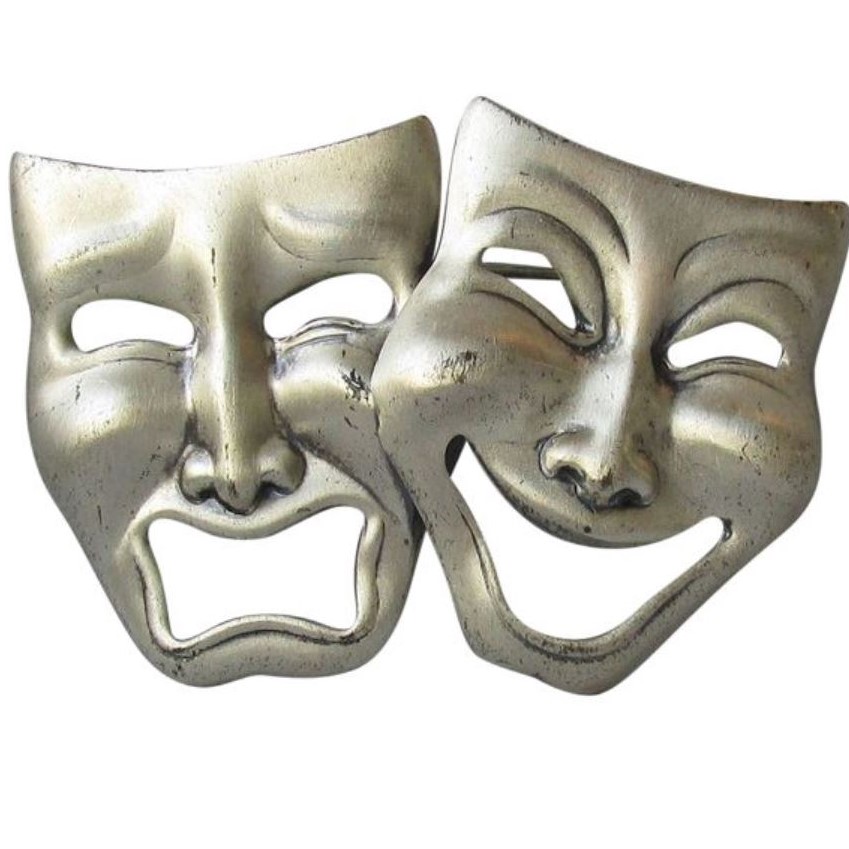 According to a new study from researchers at the University of Houston, impostor syndrome can have serious consequences for mental wellbeing and can affect people's personal relationships and home life. Those affected by impostor syndrome – the persistent feeling somebody has that they are not qualified or able to be in a work role – are more likely to  report problems in their home lives, experience burnout and to have conflict between work and family roles. Additionally, although work-life balance problems weren't necessarily linked to lower job satisfaction, emotional exhaustion was.
The researchers set out to understand how people with self-reported feelings of impostor syndrome fared at home and in the workplace and how they balanced the two. Lisa Sublett, assistant professor of industrial-organizational psychology at the University of Houston-Clear Lake, Lisa Penney, associate professor with the University of South Florida Sarasota-Manatee, and Holly Hutchins, professor at the University of Houston, surveyed 463 employees in the southern United States over the age of 18 who worked at least 20 hours per week and had been in the same job for at least 6 months.
Employees experiencing impostor syndrome are more likely to have conflict with work and family roles
What they found was that employees experiencing impostor syndrome are more likely to have conflict with work and family roles because they are emotionally exhausted, and they tend to be less satisfied with family life because of it. In addition, employees did not seem have lower job satisfaction because of work-family conflict, although emotional exhaustion did contribute to less satisfaction at work.
Indicators of impostor phenomenon include maladaptive perfectionist tendencies like over-preparing and overestimation of mistakes. Employees experiencing impostor phenomenon may use expressions such as "I was lucky," "I was in the right place at the right time," and "If I can do it, anyone can" in describing their work rather than recognising their own achievements.
"The most important point of our study is showing employees who experience persistent thoughts of feeling like a fake are not only experiencing detrimental effects at work but also at home," Sublett said. "These accomplished employees are emotionally drained and struggle maintaining family and work demands. Our study also adds legitimacy to discussing impostor phenomenon as an important talent development issue, especially for high-potential employees."
"We recommend that supervisors become aware of indicators that signal a subordinate is struggling with impostor phenomenon," Sublett said. "As our study shows, these employees are at a greater risk of experiencing high levels of burnout, job dissatisfaction, and work-family conflict. In addition to providing emotional support for these individuals, supervisors can help alleviate impostor cognitions by providing individual coaching on perfectionism and frequent performance feedback."
"My coauthors and I were all drawn to studying imposter phenomenon because it is something all of us have personally experienced at various points in our careers," Sublett said. "Constantly feeling like a fake, ruminating on errors, and perfectionism at work are very challenging and draining, so it is an important topic to study to understand the negative implications for employees' work and personal life."