November 8, 2019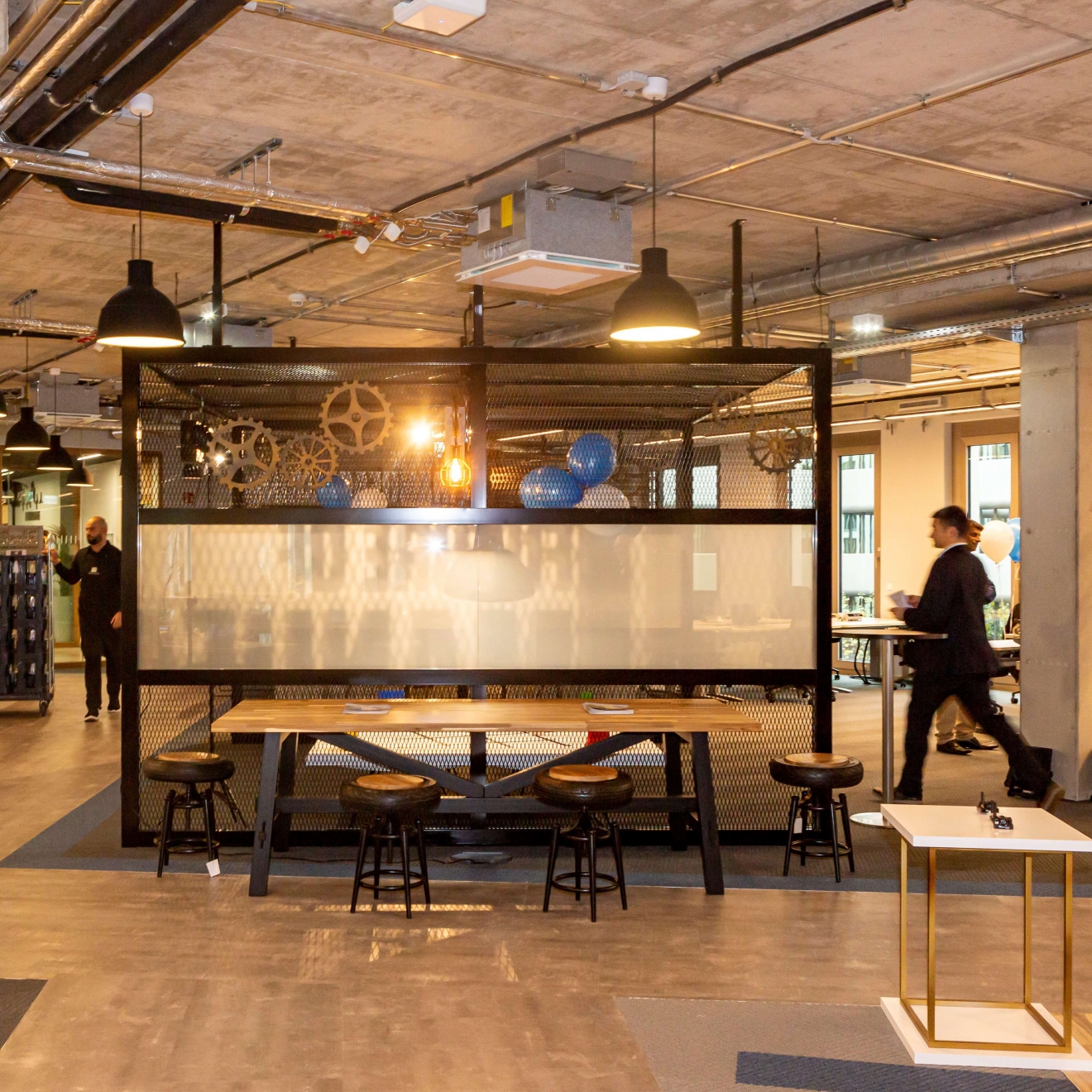 Infosys has announced the opening of its new Digital Innovation Centre in D?sseldorf, Germany.The Centre has been created to help Infosys work more closely with its clients in the region in supporting their digital transformation journey, while focusing on next-generation business suites such as SAP HANA, as well as cloud based services, Internet of Things, 5G, Artificial Intelligence and Machine Learning.
The Centre will also serve as a link between businesses and the leading educational establishments in Germany, supporting Infosys' mission to develop and train the workforce to solve the STEM skills gap in the region. Infosys has announced that it will be forming strategic partnerships with leading regional academic institutions such as Hochschule D?sseldorf – University of Applied Sciences and WHU – Otto Beisheim School of Management to work on joint training courses, research and scholarships. In addition, the Centre will continue to upskill and reskill Infosys and its client employees on current and future technologies.
The new Centre in D?sseldorf is part of Infosys' global network of Digital Innovation centres and will work closely with the company's Digital Design Studio in Berlin. Customer-Centric Design and Innovation are now vital to ensure businesses remain relevant. Infosys is committed to demonstrating to its clients a design-led mind set to accelerate the pace of innovation and gain competitive advantage.
Infosys, recognised as a Top Employer in Europe for its excellence in employee conditions, has been steadily expanding its presence across the continent over the last 12 months. The company operates now from across 20 European countries and has over 14,000 employees who help service clients in a range of industries, including financial services, life sciences, utilities, manufacturing and retail. Earlier in 2019 the company launched a Digital Innovation Center, as well as a Cyber Defence Center in Bucharest, Romania. Infosys also expanded in the UK with the opening of an Experience Design and Innovation Studio in London.
Pravin Rao, Chief Operating Officer, Infosys, said, "This investment in Germany builds on Infosys' long-standing commitment to Europe, our investment in developing a highly skilled workforce, and our focus on achieving breakthrough innovation for our clients. D?sseldorf is at the vanguard of technological innovation, with a highly skilled labour supply, productivity, social, legal, and regulatory credentials. The new centre, along with our strategic academic partnerships, will help us build the next-generation of technology talent."