March 14, 2019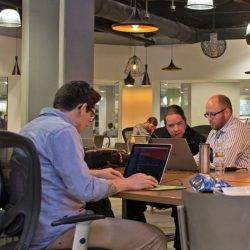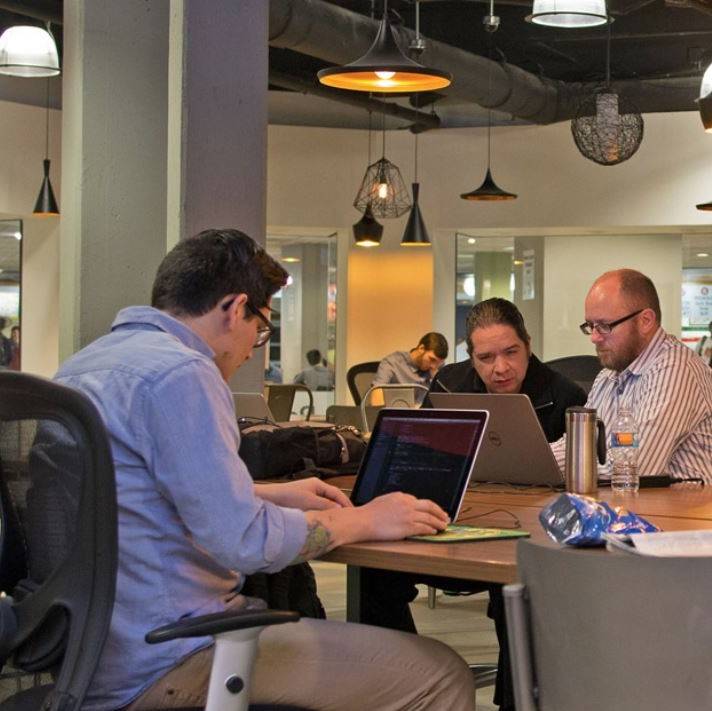 A new survey from IWG claims that UK businesses without a flexible working policy risk losing out on top talent. IWG's Global Workplace Survey claims that 80 percent of workers in the UK would choose a job which offered flexible working over a job that didn't and that 73 percent think that flexible working has become 'the new normal'.
However, not all businesses have been able to embrace the concept. 58 percent of those surveyed say that changing the organisational culture is the main barrier to implementing a flexible working policy, particularly within businesses that have a long-standing, non-flexible working approach. Over a third (43 percent) say that fear of how flexible working may impact the overall company culture is the biggest obstacle.
Attracting and retaining talent
Findings show that 71 percent of businesses think that offering flexible working enables them to expand their talent pool. In fact, the research claims that many (82 percent) UK businesses are adapting to improve talent retention by introducing flexible working. From an employee's point of view, a third of Brits would say that flexible working is so important, they would prioritise it over having a more prestigious role (30 percent).  Perhaps this is due to an increasing focus on work/life balance: flexible working is seen to improve this balance by 81 percent.
For many employers and employees, flexible working is now the norm. Half (50 percent) of those surveyed state that they now work outside their company's main location for at least half the working week or more, and for 70 percent of people, a choice of work environment is a key factor when evaluating new career opportunities.