October 18, 2019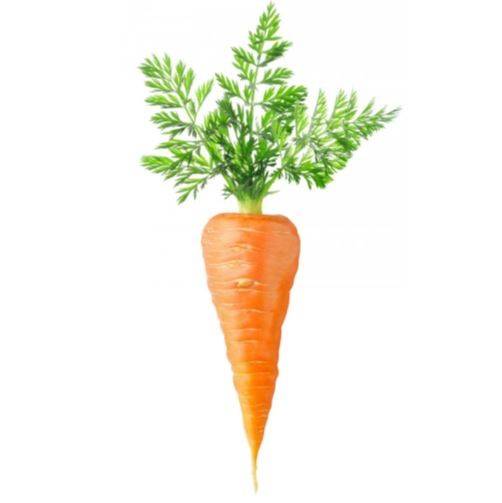 More than four in five (83 percent) UK business leaders have a return to work programme in place – either formally or informally, according to new research from recruitment consultancy Robert Half UK. Over two in five (43 percent) business leaders have a tailored programme to help new parents return to work, while 40 percent have informal schemes in place.
 Whether it is due to a career break, temporary retirement or family obligations, businesses are increasingly looking to provide support for people returning to the office after an extended period away.
As a result, business leaders are beginning to reap the benefits of return to work programmes and the positive effects that tailored support can have on employees readjusting to being back at work.
Over a third (35 percent) cite the flexibility of working hours for returners as one of the main benefits, while 33 percent have noticed improved retention rates with working parents. Meanwhile, 32 percent of UK business leaders believe that return to work schemes are beneficial because they effectively welcome the employee back into the workplace.
Separately, one in three (29 percent) say that return to work schemes maintain organisational know-how, while 27 percent believe they provide a plan with tangible deliverables to support the confidence of returning workers.
The most popular initiatives offered by businesses to support returning to work parents include: flexi-schedule (33 percent), working from home (31 percent) and childcare vouchers (31 percent).