August 6, 2020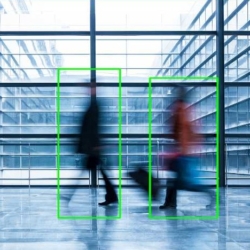 As COVID-19 infection rates reach lower levels and businesses open their doors once more, HR and facilities teams across many industries and sectors are preparing for a physical return to the workplace. With a duty to ensure the health, safety and general wellbeing of staff and visitors, there are many factors to consider, such as how to promote safe social distancing and increased cleaning regimes, while still focussing on business productivity. The roles of HR and FM will be critical in setting safe protocols if further self-isolation and lockdown measures are to be avoided.
This is where cloud technology – so relied upon during the pandemic for video conferencing and connecting people – can offer a solution. Cloud based access control systems for managing entrance and exit points, and network surveillance cameras for protecting premises, are a far cry from the dated standalone equivalents of the past such as CCTV. Historically the preserve of security or operations teams, today's modern systems are capable of producing powerful insights and offer many benefits beyond security. The advantages of such systems described below will prove invaluable for those professionals working to help create safer working environments and promote confidence among personnel.
Managing the return to work
Considerations about managing a return to work start at the front entrance
Considerations about managing a return to work start at the front entrance. Frictionless access control negates the need for physical contact, enabling a totally hands-free experience which also removes the cross contamination risks associated with touching shared surfaces. With surveillance cameras providing a second factor of authentication, swift and accurate identification of staff allows free movement to and from premises. Additionally, surveillance cameras can count people as they enter a premises or site, providing an accurate account of attendance numbers and enabling safe occupancy thresholds to be set and controlled as required.
The possibilities for such use span many industries. In the healthcare industry currently, there are positive applications to ensure health, safety and security. Within hospital environments, door control systems, installed at the height of the COVID-19 pandemic, are being used for their intercom capabilities, enabling clinicians and patients to communicate safely via video at entry / exit points to wards, limiting the need to enter and reducing viral spread.
In an office environment, keeping a record of the number of staff at the workplace enables predictions to be made around how many people are likely to use the building on a regular basis, compared with time spent working from home. As well as providing HR and facilities teams with full visibility of staff movements, the technology also enables staff to plan their own time, perhaps making decisions about homeworking on days that they can identify in real time as particularly busy, and when there is no requirement to physically be on site in person. The ability to schedule hot desking online could enable staff to effectively book themselves in or out of the office as space and work requirements dictate.
Ensuring health and safety compliance
As a single report of a case of COVID-19 is enough to result in workplace closure at organisations which do not follow the correct health and safety protocols, it's vital that staff and visitor compliance can be guaranteed. Surveillance technologies can be used to monitor key areas of the building to check that staff are moving around in a safe manner and behaving in such a way that does not present a risk to themselves or to others. The ability to position sensors top-down enables an overview of staff movement to be gained without necessarily identifying individual staff members, meaning that such technology does not contravene the GDPR.
Taking this a step further, the addition of network audio systems (digital speakers) enables pre-recorded audio to be set in areas where staff gather to remind them of social distancing requirements, or to broadcast automated reminders for hand washing in shared spaces such as kitchens, or near vending machines. These audio prompts reinforce an important message about the measures that must be adhered to if the return to work is going to be viable while keeping infection risks minimised. With a strong emphasis on the need to increase hygiene and promote effective social distancing measures, a combination of surveillance cameras and network audio systems can help to educate and inform the workforce, encouraging appropriate behaviours.
HR records and increased security
While endeavouring to keep tight control of conditions within the building, there will inevitably be scenarios which present challenges for both facilities and HR managers and teams. Invited guests such as job interviewees and delivery drivers must be escorted on site in a manner that complies with necessary regulations. For staff on the company's payroll it's possible to add an extra layer of security that utilises HR records to influence admittance to the site; vital for protection in both the current climate and in the long term. Through linking access control and HR systems, attempts at access by staff who have left the business, or are recorded as being on annual leave, can be flagged as suspicious, and security personnel automatically informed.
With many applications from both a security and business perspective, a cloud-enabled security system offers a fully customisable, fully scalable solution, providing advanced levels of protection while influencing decision making and improving health and safety. Responsible companies are those that will be able to demonstrate appropriate measures for creating a safe and secure environment. In the longer term this may even be regarded as a key factor in attracting and retaining staff alongside other company benefits, as such considerations become commonplace in a more hygiene conscious and cautious post-pandemic world.
Find out more information about managing occupancy here.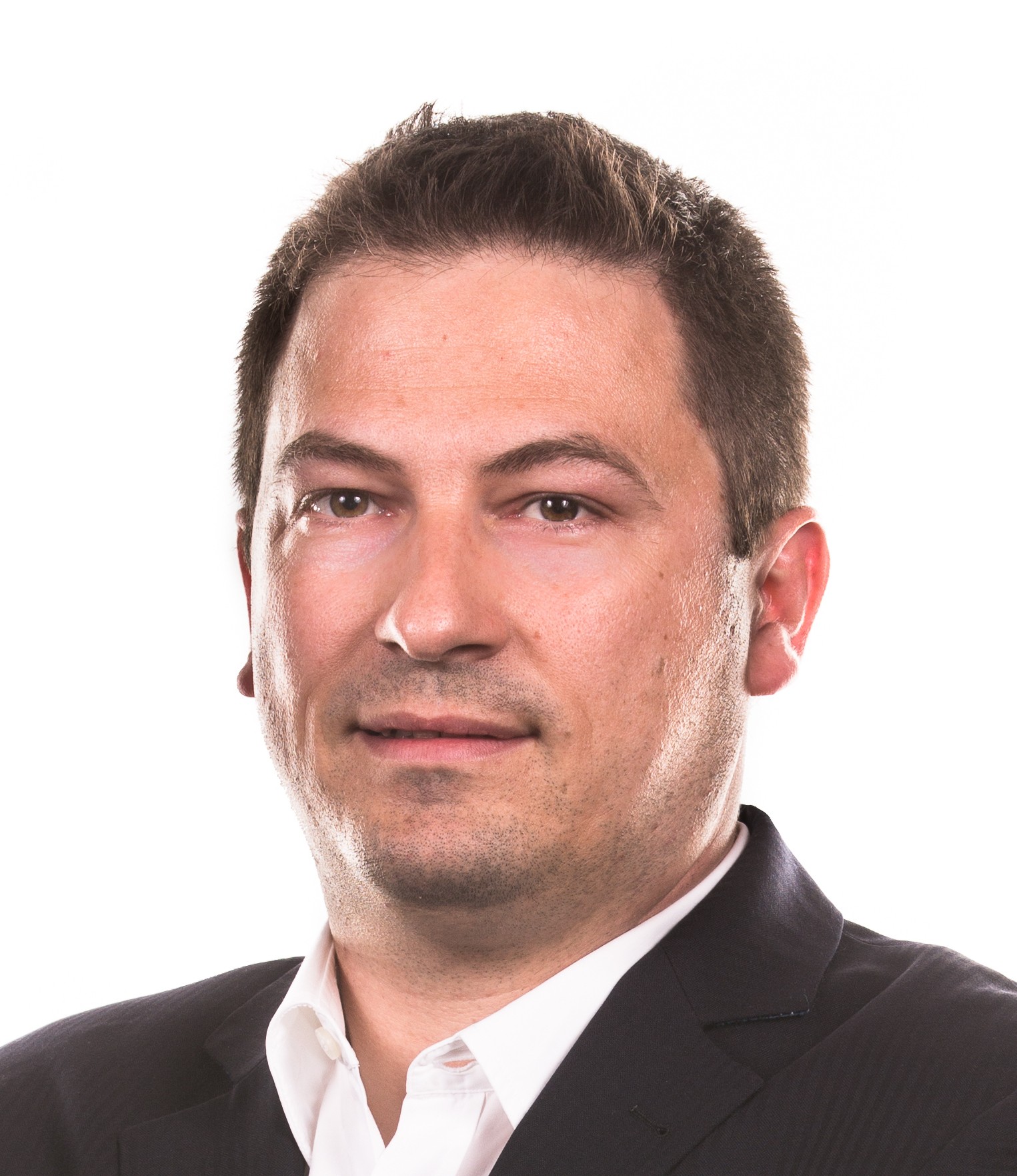 Rodrigue is CEO, Morphean, a Swiss technology company with a strong presence in more than 12 countries worldwide. Founded in 2009 and with over 60 partners across Europe, the secure Morphean platform informs decision making and drives efficiencies for all organisations by generating unique and actionable insights from a multitude of data sources. With expertise across retail, transport & facilities management, among others, the company is recognised as a leader in secure service platform delivery through the use of cloud and AI technologies. The platform helps firms prepare for the future by keeping their 'Eyes Wide Open' to the intelligence gathered from a variety of network connected devices. www.morphean.com