September 5, 2019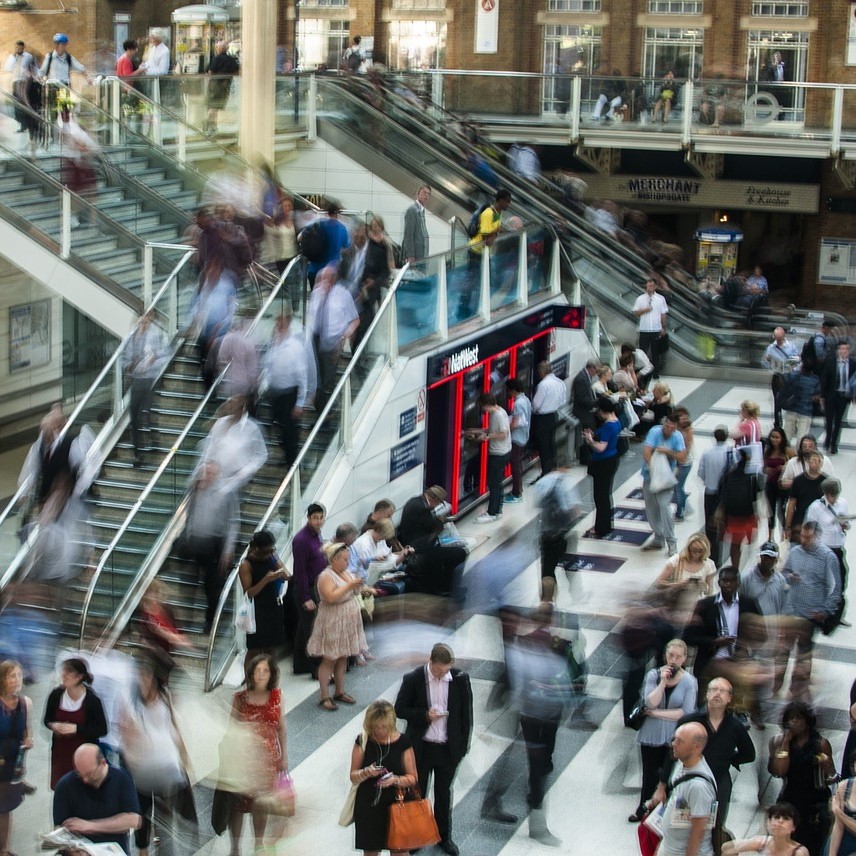 Women who have an hour-long commute are nearly a third (29 per cent) more likely to leave their current job than if they had a 10-minute commute, according to data from the Office for National Statistics (ONS). The ONS concludes that this contributes to men doing the majority of higher paid jobs and that it's likely women prefer short commutes because it allows them more flexibility for childcare and unpaid work.
The news comes following the Government Equalities Office's (GEO) launch of a plan that sets out to support both women and men to balance work and care and giving women better choices.
The Roadmap for Change sets out a number of measures from across-government, including:
Consulting on proposals to better support parents to balance work and family-life through parental leave and flexible working;
Exploring developing innovative pilots to deliver more flexible working in SMEs and in sectors with high numbers of low paid employees;
Improving access to information for swamped parents, bringing together guidance on:

childcare support;
parental leave;
family friendly employment policies;
and other relevant services and support.
Restricted choices
A related study from Women in Business Expo claims that a lack of flexibility and the challenges of childcare are two of the biggest drivers of the choices women make in their careers. The survey claims that 42 percent of women know someone who has had to give up work due to a lack of flexible working options.
Failures in flexibility can have a far reaching impact on the work/life balance of many women
It also suggests that 40 percent of British women say a lack of flexible working options available has been the biggest challenge they have faced in their own career, whilst 39 percent have struggled to find a role with the right level of flexibility required.
Failures in flexibility can have a far reaching impact on the work/life balance of many women. For 67 percent of British women having a work/life balance is more important to them than salary, but 39 percent are still frustrated that they have had to sacrifice their salary and career progression so that they can ensure they have the right work/life balance in bringing up a family.
When asked which initiatives would have the most positive impact on workplace gender equality, 38 percent called for greater support for paternity leave in the workplace, with 34 percent stating that greater support needed to come from the government for this. However it didn't quite make the top spot in improvement initiatives, as over half of women (55 percent) stated the creation of more flexible roles would have one of the most positive impacts, and 42 percent noted the simple ability to have more open conversation regarding flexibility within roles.
Image: Pixabay