September 3, 2019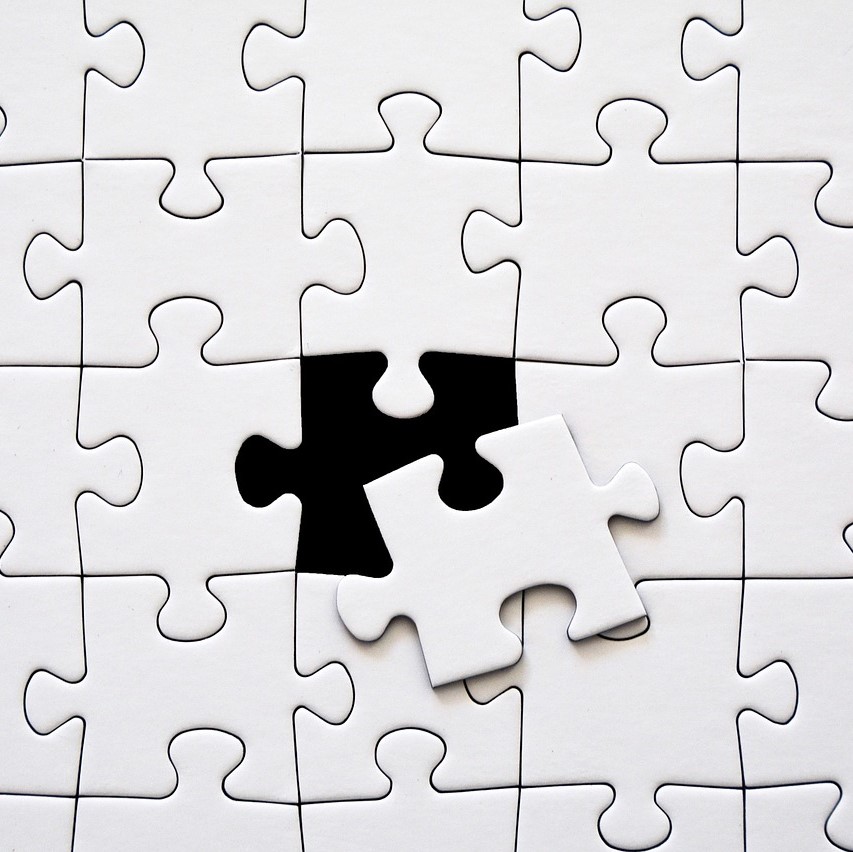 The modern world of work is a stressful one, and the goal to progress in our careers brings on even more pressure. Tight deadlines and demanding workloads are the typical order of the day, but just as important is to have the time to wind down and recharge the batteries. Historically, this has been known as work-life balance.
While work-life balance is commonly thought of as clear delineation between work and personal life, many of today's employees are looking for something different — a synergy that allows them to juggle family time, office commitments and social obligations, all in a holistic and flexible manner. But with productivity levels in the UK offices falling to a dramatic low, it becomes essential to understand this modern concept and how it may be the key to boosting office productivity.
The pressure among employees to shine in their careers has not lessened over the years
Today's workplaces may look and feel different with the rise of coworking spaces and pool tables in the office, but the pressure among employees to shine in their careers has not lessened over the years. Increased stress contributes to a number of different issues, including burnout, a lack of time spent with family and friends, and employees suffering from depleted motivation. This not only affects their productivity but is also detrimental to their personal lives. This is where I feel adopting, what I call, work-life integration could be a potential game-changer.
Think of a situation like this: if an employee has a personal commitment — say a school sports day in which their children are taking part – they usually have two options which differ, depending on where they work. They can take annual leave and lose a whole day's productivity for an event that lasts just a few hours, or work from home in the morning, log off when they head off to the sports day (after clearly communicating to their team) and log back on once they get home to complete their responsibilities for the day.
Offering the ladder, more flexible option works well because it exemplifies trust and transparency between employee and employer, which in turn leads to better overall relationships between these two parties. Most companies are taking to more flexible scheduling practices, with the mutual understanding that as long as work gets completed and delivered on time, the approach should be fluid.
Flexibility for the modern worker
Besides career progression, work-life integration helps address the changing way people of all ages are approaching work overall. Millennials and Gen Zers are a crucial demographic in modern workplaces and have helped drive a lot of organisational change — be it flexible work hours, incorporation of casual dress, team-building activities, work-from-home (WFH) policies, and so on.
However, it's not just younger generations that desire work-life integration either: for working mothers like myself, for example, having that added freedom to work more flexibly is invaluable in helping me balance the demands of childcare and quality time with my family, with those of my job. Though, everyone's situation is different and there are innumerable employee profiles to consider, but I strongly believe that work-life integration should be available to everyone as a more malleable approach than the traditional 9-5:30.
Tech to the forefront
For work-life integration to be a success, organisations need effective tools and processes in place to make things easier. Technology, therefore, has a key role to play in helping workers to collaborate more effectively with one another, as well as work virtually.
Given technology's ubiquity in the modern workplace, I firmly believe that work-life integration can be a roaring success, allowing the workforce the freedom to choose when and where they plan to get work and life tasks done. This means giving employees the tools to manage responsibilities like work tasks, shift schedules and holidays from anywhere and at any time, which brings that added fluidity that so many modern employees want. Millennials and Gen Zers might be the digital natives among us, but this tech-powered flexible working model is open to everyone.
An integrated working future
As many organisations are still very much at the start of their journeys in understanding this concept, they still stand to make huge strides in terms of higher morale, increased productivity and more effective performance management. Work-life balance is still the more widely recognised concept but bringing the greater fluidity of work-life integration can go a long way towards building a motivated, productive and empowered workforce of the future. If you can show as an employer that you are listening to the needs of the modern employee, you can always count on being able to retain the best staff and attract new talent.
Work-life integration is the way forward because ultimately, it's about doing work in a way that suits each employee, whether it be done in pyjamas or a business suit.