December 21, 2018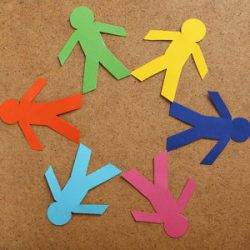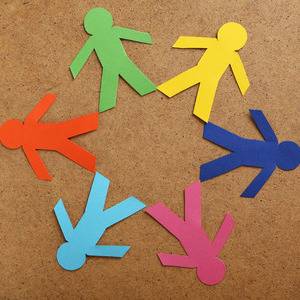 Over half (52 percent) of Black, Asian, and Minority Ethnics (BAME) believe that Brexit will negatively impact their career progression compared to only 16 percent of non-BAME. This is according to a new survey commissioned by the Equality Group, an organisation that helps companies attract, retain and develop diverse talent that focuses on diversity and equality within business. Following the referendum in 2016 and the UK's consequent departure from the European Union, tensions surrounding 'Britishness' and what it means to be British reached unprecedented lengths. In May this year, experts from the United Nations expressed concerns regarding the fact that racism and religious intolerance has, in the wake of Brexit, become increasingly acceptable in Britain. Whilst it is possible to statistically monitor the rise in racially motivated hate crimes, of which there was a 40 percent rise (July 2015- 16) succeeding the UK's decision to leave the EU, monitoring racial discrimination within businesses is a lot more difficult. With this societal and political shift, the report looks at the impact Brexit, with its focus on immigration and the rights to work within the UK, has had on the workers from the BAME community.
Key Research Implications
52 percent of BAME – almost three million citizens – feel like Brexit will negatively impact their career progression compared to only 16 percent of non-BAME.
62 percent of BAME – over three million people- are mindful or concerned about the impact of Brexit on professional and societal culture, this drops to 35 percent of non-BAME
Brexit, business and the BAME community:
According toEquality Group: "These research statistics have only scratched the surface of a prominent nationwide issue that is hanging over the BAME community. Within the UK, only 84 of the 1,048 directors in the FTSE100, originate from an ethnic minority; this has dropped since 2017. It is imperative that amidst this political and subsequent societal unease, Brexit doesn't negatively impact the progression of diversity within the professional arena.
"However, it is vital to stress that it is not good enough to simply ensure that Brexit doesn't have a negative impact, business leaders should instead be ensuring the correct initiatives are in place to aid diversity at all levels of the professional ladder."