July 25, 2023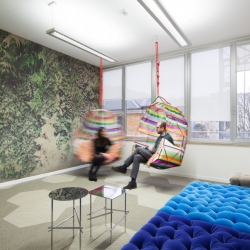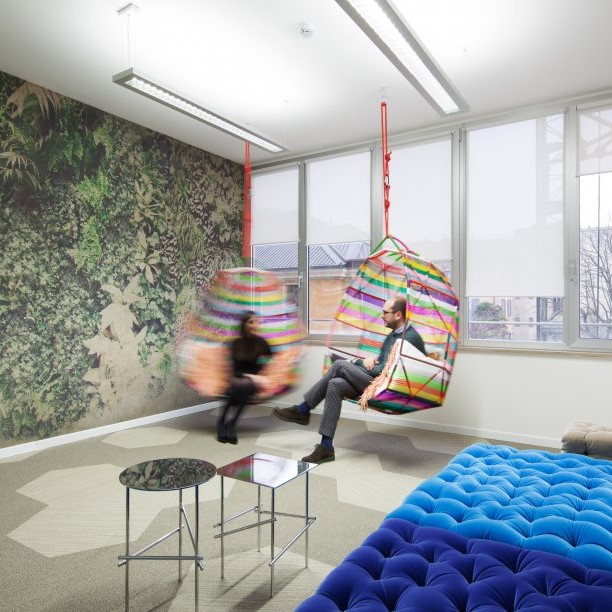 Responding to reports from property management platform, Re-Leased, that UK office lease lengths has fallen to the lowest on record and that vacancies rates had soared, office designers Unispace are suggesting firms should be wary of making 'rash decisions' regarding their office footprint over the long term. A study published by the firm – Returning for Good – which surveyed 9,500 employees and 6,650 employers from 17 countries worldwide – claims that while employees in the UK spend the least amount of time in the office compared to any other country, there is an expectation that this will increase as workers face limited access to career progression opportunities while working remotely.
According to the report, just 34 percent of employees in the UK are in the office four or more days a week, well below the global average of 50 percent. However, the same study revealed that staff who are not in the office are more likely to be overlooked for promotions, pay rises and bonuses.
The majority (75 percent) of employers believe that career progression will be negatively impacted for hybrid workers. This is likely one of the drivers behind the 53 percent of UK workers who indicated that they will eventually be in the office at least four days per week, the report claims.
"It is important to consider that the reduction of office lease lengths being reported is not an indication that employers are planning to reduce their office footprint, but rather that they remain uncertain as to how the space itself can be used to support hybrid working. Our study found that 62 percent of firms in the UK are planning to grow their office space in the next two years. For those businesses benchmarking their plans against the Re-Leased data, it is crucial to be mindful that lease length reductions do not equate to smaller office spaces, but rather greater flexibility.
"Employees may be showing a preference for hybrid working, but with career progression including pay rises and promotions limited for those who are not in the office, greater attendance in the workplace is on the cards. Those firms that have cut workspaces or have not adapted them to suit the needs of the workforce will find that employee loyalty drops and staff attrition increases. The office still has a significant role to play in the modern business world, albeit in a different way."